HR & Business Training Online
Our growing library of HR and Business training courses are able to support the unique requirements of every business. Since every business is different, we understand that there may be a variety of situations that can occur when managing members of staff, whether that is in a small business or a larger company. Therefore, it is important that employers, managers, and other members of staff are adequately trained to deal with situations, whether that is surrounding HR matters or business challenges, in a competent manner that is also in line with current legislation.
We offer a variety of cost-effective courses that cover a range of topics relating to compliance and soft skills each approximately between 30 minutes to 1 hour including anti-money laundering, equality and diversity and stress awareness in the workplace to name a few, which are ideal for anyone who is wanting to boost their professional development or ensure that their staff members are appropriately trained. If you are unsure as to which HR & Business training course you need, we have a dedicated team who are happy to guide you in selecting the perfect course to meet all your training requirements.
---
Course Accreditations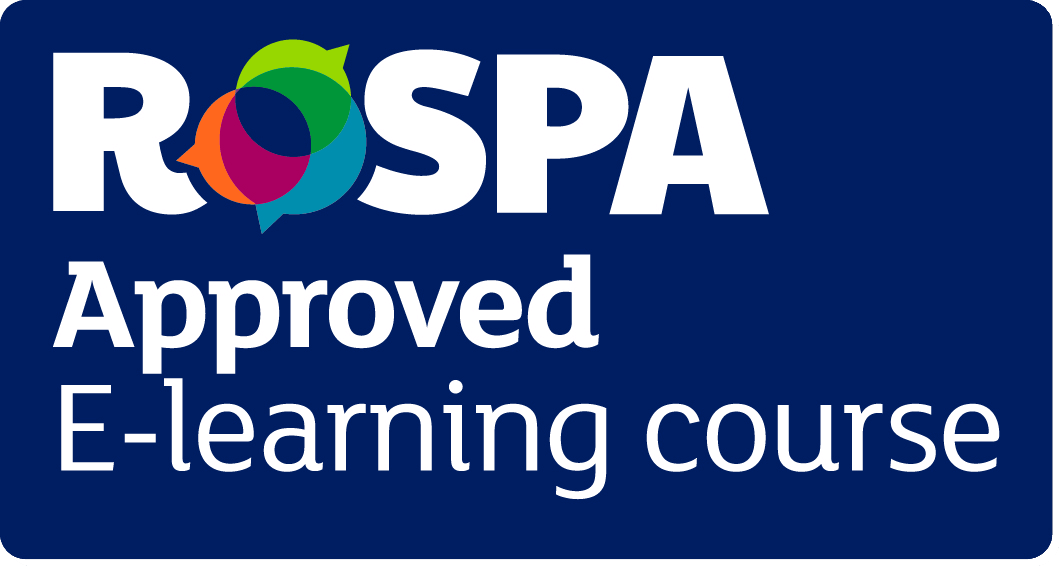 Terrorists require funds, and in order to prevent them benefiting from honest sources, the Money Laundering Terrorist Financing and Transfer of Funds Regulations 2017 was passed. This course will help those who handle finances to understand the implications of this law & how they can play their part in preventing terrorists receiving funding illegally.
CPD Certified Duration: 40 Minutes
Duration: 30 Minutes
Bribery is an offence, but sometimes actions taken without intending harm, could be regarded as bribery. Understanding what could be regarded as bribery may save company officers much heartache and money. This course is an excellent overview of the Act and will help companies stay away from prosecution.
CPD Certified Duration: 30 Minutes
Duration: 30 Minutes
A definition of bullying and harassment at work is "unwanted behaviour that makes someone feel intimidated, humiliated or offended." Could this happen in your workplace? This online training course looks at all aspects of bullying and harassment at work and will help identify where your organisation is falling short or could improve.
CPD Certified Duration: 35 Minutes
Change and survive. This is a given for most companies. If we look back 10 or 20 years, you will see how most aspects of business life have changed, and staff must change to meet the new systems, yet for some change can cause unsettlement and anxiety.
CPD Certified Duration: 40 Minutes
Duration: 40 Minutes
Effective communication is essential to any business or company but achieving this is not easy. This online training course will highlight the barriers to good communication and helps all those who need to communicate with others to do so effectively, whether that be verbal or non-verbal communication.
CPD Certified Duration: 30 Minutes
Duration: 40 Minutes
The purpose of an appraisal is to increase motivation. This is a very important task, which could easily have the opposite effect if handled badly. It is extremely important that those who carry out this important task have carefully prepared and follow important rules. This course is essential for all who carry out appraisals in their workplace.
CPD Certified Duration: 40 Minutes
Conflict Management
With the best will in the world, conflict can arise in any workplace. Handling conflict to achieve a happy outcome is a skill which can be learned and this course is important for all tasked with this important role.
CPD Certified Duration: 40 Minutes
What makes good customer service? This skill, to help customers feel helped, assisted and in all ways positive about the company can make the difference between them returning to do further business or not, ultimately impacting on profits and job security.
CPD Certified Duration: 40 Minutes
We are all responsible for keeping information and systems as safe as possible, as access to the internet is vital to our everyday modern life. Becoming vigilant on your computer and smartphone is a first step to preventing a possible cyber threat.
CPD Certified Duration: 45 Minutes
This new regulation will have massive repercussions for most businesses who deal with data, whether that be simply employees records, or information about customers. Your staff need to know how these changes will impact your business and their communications with others.
CPD Certified Duration: 30 Minutes
A leader is one that stands out from the crowd to set a direction, build a vision and encourage others to follow. Leadership can be learned, and this course is intended to help those aspire to be good leaders to achieve their goals and shine in their various workplace.
CPD Certified Duration: 40 Minutes
Pregnancy is not an illness but it does raise issues of welfare in the workplace. This course aims to help managers understand their legal & ethical responsibilities towards pregnant staff. The employer has a legal duty to carry out risk assessments to address potential issues that may become a risk to the employee's health, safety & well being.
RoSPA Assured Duration: 30 Minutes
Duration: 40 Minutes
In today's society, slavery is a hidden cancer, relying on society and oppression. It nevertheless exists and in 2015, The Modern Slavery Act was passed to send the message to anyone involved in this disgusting trade that, if caught, they will be prosecuted and locked up.
CPD Certified Duration: 40 Minutes
5s is a Japanese term, which forms part of lean management techniques. Although a simple system, introducing 5s systems can be complex and it is recommended that any company who aim to introduce those systems should use this course to introduce the subject to its staff.
CPD Certified Duration: 1 Hour
---
See our current available course list online .