Stress Awareness in the Workplace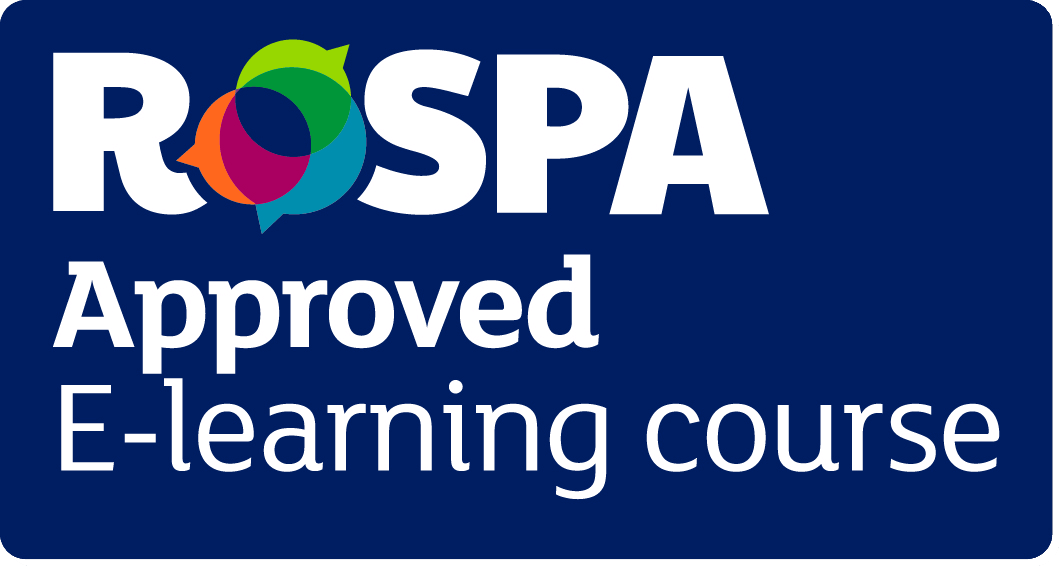 Unlimited Resits Customer Support Instant Access
Our Stress Awareness in the Workplace online course will help the learner to be aware of the visible signs and stress along with what actions that can be taken to manage and reduce it in a working environment. Aimed at employers and employees, this online awareness course is compliance with the Health and Safety Act 1974.
Stress can affect anyone in the workplace. It can have a detrimental effect on employees and employers alike and is a major cause of sickness absence in the UK. It costs over £5 billion a year.
It can affect the individual's health, both physically and mentally. It affects how a person thinks, feels and behaves, which ultimately can affect a person's performance at work.
Helps you comply with the Health and Safety at Work Act 1974
RoSPA Approved Course &amp Accredited by CPD
Certificate on successful course completion
Suitable for all staff and management
Unlimited resits at no cost
Learn at your own pace
---
Who is this Stress Awareness course for?
This stress management course is for anyone in the workplace. It is in the interest of employers and employees to understand signs of stress, how it can be avoided and what to do if it becomes an issue.
Screenshots
---
Course aim
This course is designed to raise awareness of the signs and symptoms of stress, what can cause it, and actions that can be taken to help reduce and manage it in the workplace.
---
Course content
This online training course covers the following topics:
Workplace stress case study
What stress is
Causes of stress
Signs of workplace stress
Statistics
The law
Employer's duties
Actions to take
---
Learning objectives
On successful completion of this course you should be able to:
give a definition of workplace stress
name causes of stress
identify physical and psychological symptoms of stress
explain the meaning of 'fight or flight'
list some common causes of workplace stress
give some Health and Safety Executive stress-related statistics
explain the meaning of 'Statutory law' and 'Common law'
explain the duties of employers
give some examples of what actions employees can take if suffering with stress
explain the meaning of 'mindfulness'
explain what can happen if stress becomes prolonged
---
Course duration
The average time required to complete the learning is approximately 30 minutes, however the course is designed to go at the pace of the learner and can be completed in more time if needed.
---
Assessment
The online assessment for the course consists of 15 multiple choice questions. In order to be successful, candidates must achieve a 75% (12 or above) pass mark to obtain the certificate.
We offer Unlimited FREE resits. If you do happen to fail this course then don't worry simply contact our support team to reset the course for you.
---
Certificate
On successful completion of the online Stress Awareness in the Workplace assessment, the candidate will be able to print/save their certificate. In addition to this, an email is sent to the candidate containing a link to the certificate.
This is the simplest, most convenient way to achieve compliance. Also, a QR code has been added to the certificate, which can be scanned by a smartphone to establish the certificate's validity.
---
Related online training courses
View our current list of Health and Safety courses you can take online now.