Asbestos Awareness Training Online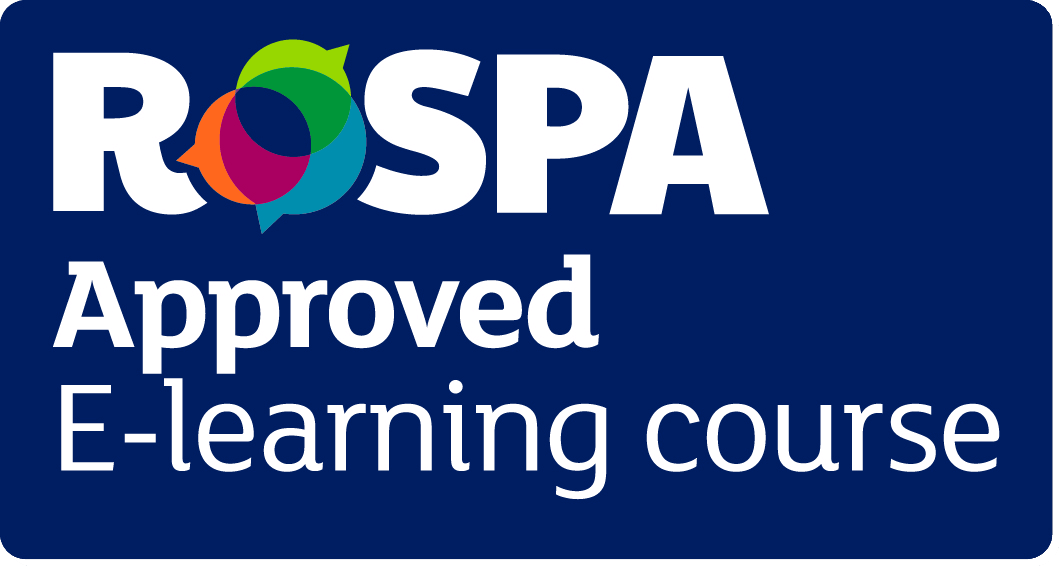 Unlimited Resits Customer Support Instant Access
This Asbestos Awareness training online course complies with the current legislation and aims to help the learner understand the dangers of Asbestos, especially those who work in trades that take part in building maintenance or refurbishment. Asbestos is highly dangerous and for anyone who may come into contact with asbestos fibres, they will need adequate information.
Asbestos kills about 5000 workers each year. Few people realise that most buildings constructed before the turn of the millennium will have asbestos in their fabric. This is safe, until it is disturbed by alterations, and if fibres are breathed into airwaves, they can lodge there for many years, causing irritation and eventually cancer.
Helps you comply with the Control of Asbestos Regulations 2012
Developed by health and safety professionals
Accredited by CPD & IATP, approved by RoSPA
Approximate duration: 1 hour
---
Approved & Audited by IATP
This accredited IATP logo on our asbestos awareness training online course gives you the confidence to know that our online course has been audited independently, meeting the relevant Category A Asbestos Regulations.
---
RoSPA Approved E-Learning Course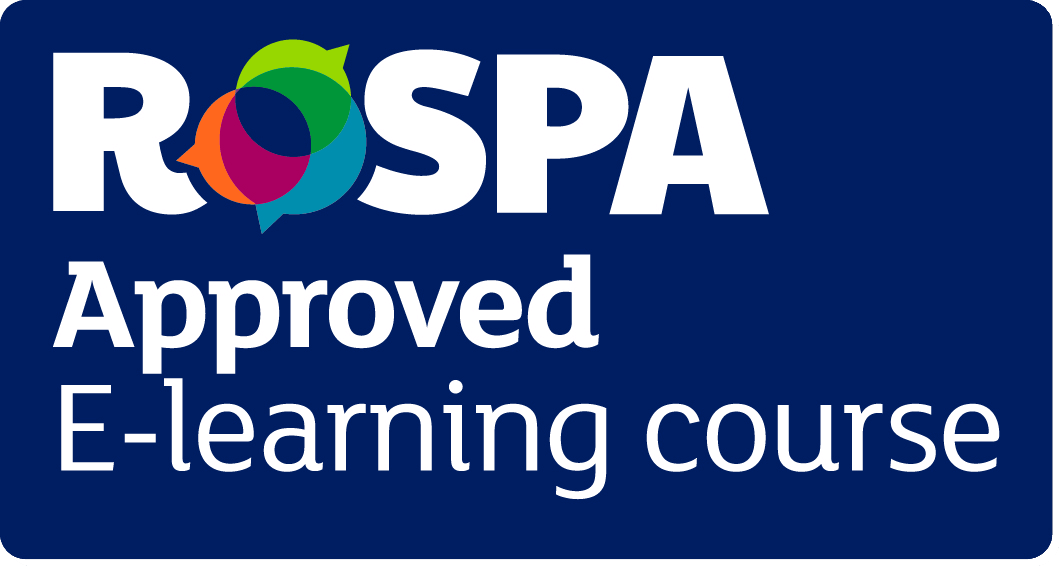 This course is also approved by RoSPA, the Royal Society for the Prevention of Accidents, as providing quality and content-approved training.
---
Who is this asbestos awareness training online course for?
This asbestos awareness online is for anyone whose work may disturb the fabric of a building and expose them to asbestos. It should be given to all those involved with refurbishment, maintenance and associated trades or to those who supervise such employees.
Examples of professions who will benefit from this online course:
Cable layers and electricians
Roofing contractors
Demolition workers
Shop fitters
Gas fitters
Plumbers
Computer installers & telecom engineers
Carpenters, joiners & construction workers
Painters, decorators & plasterers
Heating & ventilation engineers
Fire & burglar alarm installers
General maintenance staff
---
Do you comply with Asbestos regulations?
Managers have a legal obligation to provide adequate control of employees' exposure to harmful substances in the work environment
Any employee liable to be exposed to asbestos must be provided with sufficient information, instruction and training to ensure they can safeguard themselves and other employees and carry out their work effectively, referred to as Category A Asbestos Awareness training.
Under The Control of Asbestos Regulations 2012 specific responsibilities include:
Preventing exposure to the fibre or, where not possible, make sure it is kept as low as reasonably practicable.
Keeping exposure below a certain control limit.
Presuming that all materials contain asbestos unless otherwise.
Keeping up to date written records of the location and condition of asbestos materials or presumed asbestos-containing materials.
Ensuring written records are sufficient to allow another person to identify the materials.
Assessing the risk of anyone being exposed to fibres from these materials.
Further reading of the The Control of Asbestos Regulations 2012 can be found on the Legislation.gov.uk website.
---
Course aim
The aim of this online training course is to help people understand the dangers posed by asbestos and to avoid carrying out work that will cause the release of dangerous asbestos fibres resulting in serious health problems or death. Knowledge will bring safety.
---
Course screenshots
---
Course content
This online course is split over 2 modules
An introduction to Asbestos (Module 1)

Definition of asbestos
Types of asbestos
Why asbestos was used
Where asbestos was used
Dangerous asbestos products
Asbestos statistics
The Control of Asbestos Regulations 2012
Training Requirements - Categories A, B and C
Domestic Premises
The History of Asbestos Legislation
Good and bad practices

Dangers of Asbestos (Module 2)

The dangers of asbestos
Asbestos-related diseases
What is a license?
Notifiable Non-Licensed Work (NNLW)
Advice to Trades People for Non-Licensed Operations
Legal responsibilities
The asbestos register
The Asbestos Management Plan
Using a Licensed Contractor
Health and Safety
Practical Measures - Owners and Managers
Asbestos safety signs
DIY Work at Home
---
Course Duration
The average time required to complete the asbestos awareness course learning is approximately 1 hour, however the course is designed to go at the pace of the learner and can be completed in more time if needed.
---
Assessment
The asbestos awareness training course assessment consists of 30 multiple choice questions. In order to be successful, candidates must achieve a 75% (23) to obtain the certificate.
We offer unlimited resits at no cost. If you do happen to fail this course then don't worry simply contact our support team to reset the course for you.
---
Asbestos Awareness Certificate Online
On successful completion of the course assessment, the candidate will be able to print/save their asbestos awareness certificate. In addition to this, an email is sent to the candidate containing a link to the certificate.
This is the simplest, most convenient way to achieve compliance. Also, a QR code has been added to the certificate, which can be scanned by a smartphone to establish the certificate's validity.
The certificate does not have an expiry date but based on industry best practice, the guidelines recommend renweing your training once every year.