COSHH in the Food Industry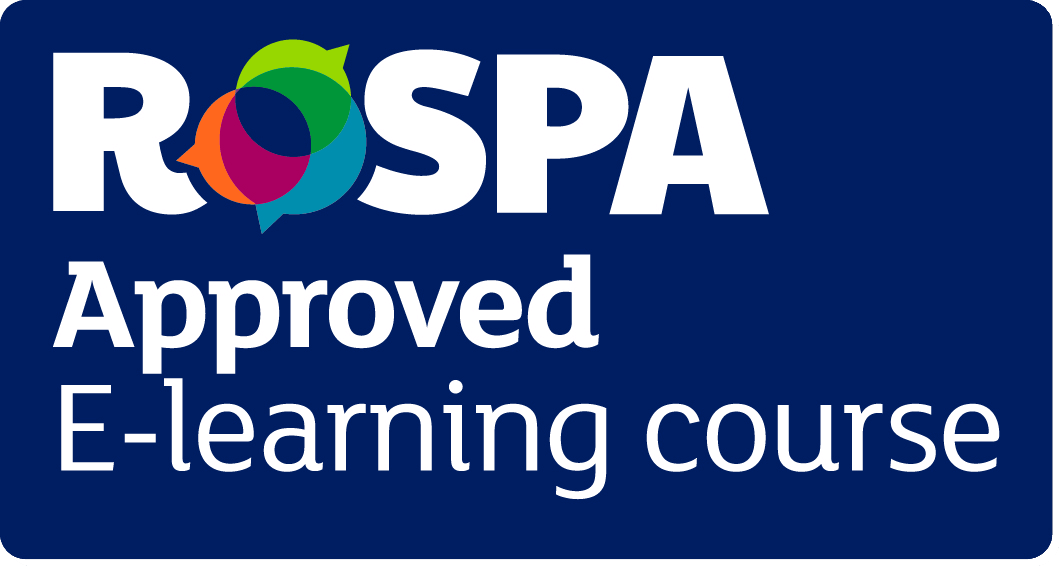 Unlimited Resits Customer Support Instant Access
Our COSHH in the Food Industry training course will give the learner knowledge of the COSHH rules and how to produce an assement for a relatively small business.
COSHH (Control of Substances Hazardous to Health) covers those substances, many of which are readily available in every workplace, which either over time, or in the short term, cause a hazard to workers. In the food industry, there are many substances which are potentially hazardous, from strong chemical cleaners and degreasers, to natural substances like vinegar or the sap from vegetables and flowers which over time can cause asthma, allergic reactions or dermatitis through skin contact.
---
Who is this COSHH in the Food Industry online course for?
This course is for anyone who may come into contact with harmful substances at work.
Screenshots
---
Course aim
The aim of this COSHH in the Food Industry training course is to give the learner the required level of knowledge needed to understand the CoSHH rules, to be able to produce a CoSHH risk assessment for a small business, or follow a prepared assessment.
---
COSHH in the Food Industry Course content
This online course covers the following topics:
Cleaning chemicals
Hazardous substances
CoSHH regulations 2002
Hazards in the food industry
Risk assessment – the 5 steps
Safety data sheets
New labels
Common food allergies
Allergic reaction
Hazardous substances causing reactions
Precautions
Welfare facilities
Chemical storage
Permit to work
Recording
Health surveillance
Review the assessment
Emergencies
Training
Sample forms
---
Course duration
The average time required to complete the learning is approximately 1 - 1.5 and a half hours, however the course is designed to go at the pace of the learner and can be completed in more time if needed.
---
Assessment
The online assessment for the course consists of 30 multiple choice questions. In order to be successful, candidates must achieve a 75% pass mark (23 or above) to obtain the certificate.
---
COSHH in the Food Industry Certification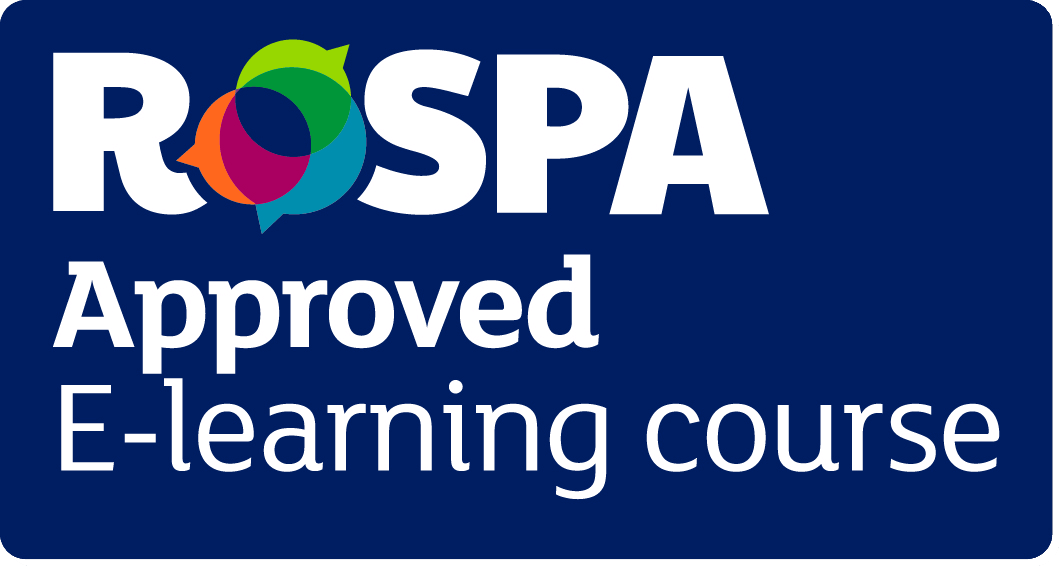 On successful completion of the course assessment, the candidate will be able to print/save their COSHH in the Food Industry certificate. In addition to this, an email is sent to the candidate containing a link to the certificate.
This is the simplest, most convenient way to achieve compliance. Also, a QR code has been added to the certificate, which can be scanned by a smartphone to establish the certificate's validity.
---
Related online training courses
View our current list of Food Hygiene Courses you can take online now.