Manual Handling Training Online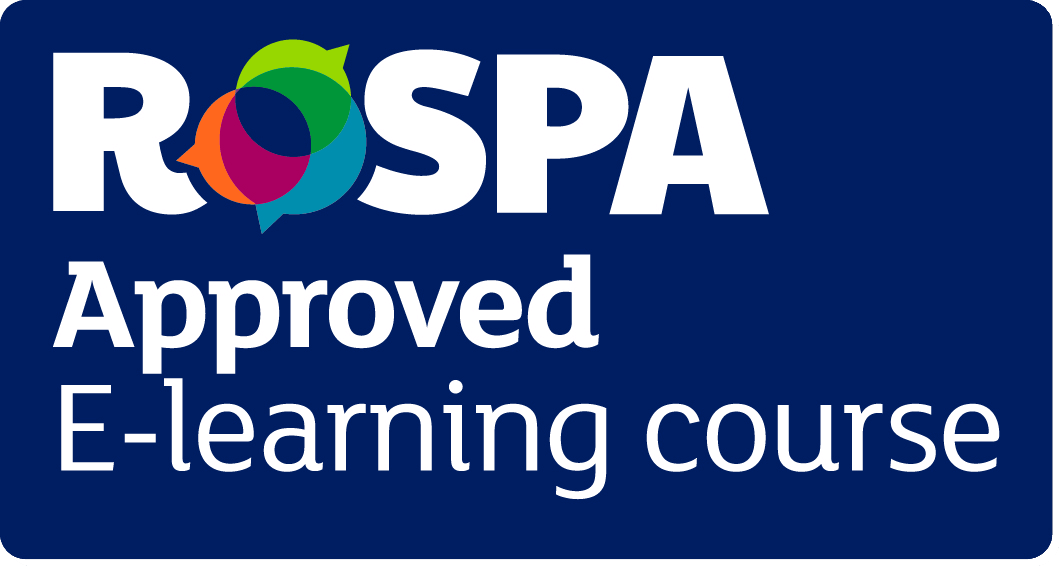 Unlimited Resits Customer Support Instant Access
Our Manual Handling Training Online is a course in understanding. The training will provide staff with instruction on the correct procedures for lifting, pulling, pushing. Once completed and passed the learner can print off their certificate immediately.
Each year around 33% of injuries that are reported to the HSE are related to Manual Handling. The incorrect lifting, pushing, pulling techniques can lead to the most serious injuries. It is now a legal responsibility that all staff reduce as far as possible the need to move loads without machinery, thus reducing the risks associated with manual handling. Additionally, good techniques will also reduce related risks.
Ensures compliance with UK Health and Safety legislation
Ideal for all employees, including staff & managers
Digital certificate on completion
Approved by RoSPA & Accredited by CPD
Self-paced online training
Approximate: 1 hour
---
Who is this Manual Handling training online for?
This course is for anyone who is undertaking a manual handling task in the workplace.
Course screenshots
This course would be ideal if your job role involves physically moving objects; pushing, pulling, carrying, lifting or placing on the floor.
Examples of professionals who'll benefit from taking this training may include:
Warehouse Workers
Manual labourers
Loading/unloading of vehicles
Construction, on-site building workers
Delivery drivers
Farmhand
---
Complying With The Manual Handling Operations Regulations 1992
The Manual Handling Operations Regulations (often abbreviated to MHOR) is a piece of Health & Safety legislation that affects both employers and employees. It passed into law in 1992 and was amended in 2002.
It states that employers have a legal obligation (under MHOR) to perform a suitable assessment of the risks that will be present to the employees from the manual handling of loads. The employer needs to take a risk assessment on all manual handling tasks that can potentially cause the risk of an injury.
You can ensure your business is compliant with the Manual Handling Operations Regulations by taking them to the guidance contained within their regulations found on the Health and Safety Executive website.
---
Course aim
The manual handling online training aims to help prevent the injuries that are caused in the workplace.
---
Manual Handling Course Content
This online course covers the following topics:
Module 1 – Introduction to Manual Handling

What is manual handling?
HSE requirements
RIDDOR statistics
Musculoskeletal Disorders (MSDs)
Musculoskeletal system and the spine
Muscles and spinal injuries
Good posture
Legislation
Employers' and employees' duties
Reducing risk
Case studies
Implementing change
Module 2 – Risks and Hazards in Manual Handling

Assessing the workstation
Workstation ergonomics
Risk assessments
Hazards and risks
Recording findings
The MAC (Manual Handling Assessment Chart)
Factors that increase risk
TILE (Task Individual capacity Load Environment)
Guidelines for safe lifting
Lifting aid examples
---
View our Course overview for full course content.
---
Learning Objectives
On successful completion of this course, you should be able to;
What should be considered in a risk assessment for a workstation
What should be covered in a risk assessment
Who should carry out a risk assessment
The 5 step process of a risk assessment
What the terms 'hazard' and 'risk' mean
What must be recorded
what hazards may appear on a risk assessment for manual handling
What a MAC is and what it is used for
What factors can increase the level of risk
What the guidelines are for safe lifting
What lifting aids are and give examples
---
Course Duration
The average time required to complete the learning of our online manual handling training course is approximately 1 hour, however the course is designed to go at the pace of the learner and can be completed in more time if needed.
---
Assessment
The manual handling online course assessment consists of 30 multiple choice questions. In order to be successful, candidates must achieve a 75% pass mark to obtain the certificate.
We offer unlimited resits at not cost. If you do happen to fail this course then don't worry simply contact our support team to reset the course for you.
---
Manual Handling Training Certificate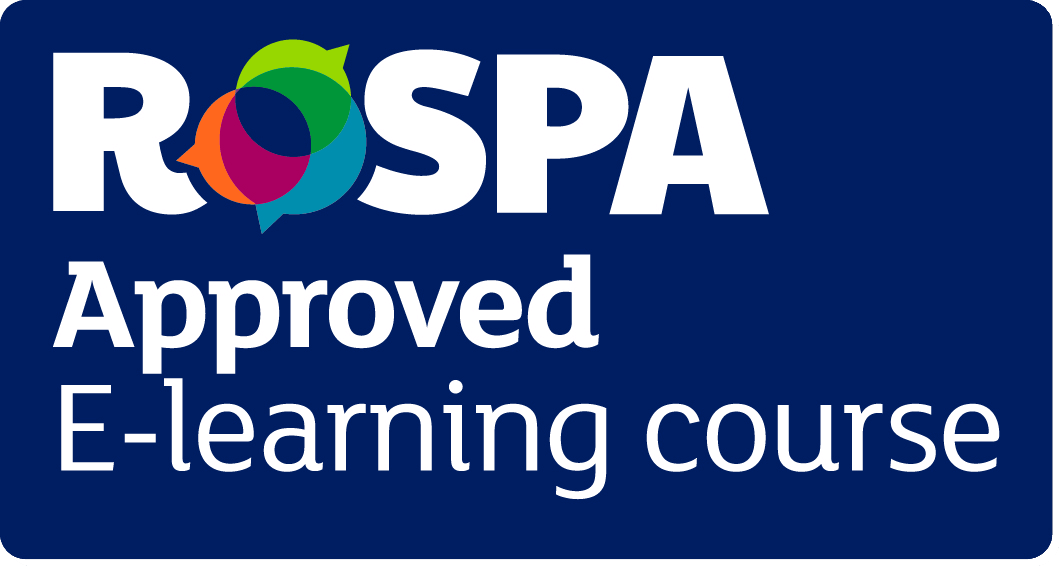 On successful completion of the manual handling course assessment, the candidate will be able to print/save their Online Manual Handling Course certificate. In addition to this, an email is sent to the candidate containing a link to the certificate.
This is the simplest, most convenient way to achieve compliance. Also, a QR code has been added to the certificate, which can be scanned by a smartphone to establish the certificate's validity.
---
This e-learning course only provides awareness education. Face to face training would be needed in addition in order to complete the all round skills and knowledge to be able to carry this forward practically in your organisation.
---
Related online training courses
View our current list of Health and Safety courses you can take online now.