Working at Height Training Online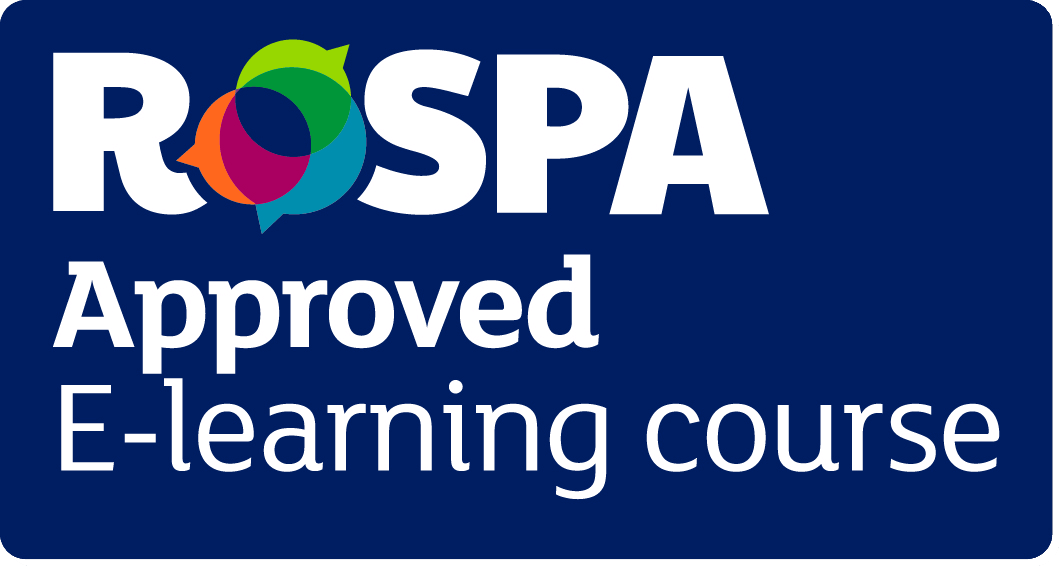 Unlimited Resits Customer Support Instant Access
£25.00 + VAT per person
- Unlimited Resits Available -
Our Working at Height Training course will provide the user with the knowledge required to safely work at height whether that be at home or in a workplace.
Falls from a height is one of the three most common causes of fatalities at work. A 'height' need not be above the ground; it could be depth, and falls in excavations or cellars can also be very serious.
Ensures compliance with the Work at Height Regulations 2005
Developed by health and safety professionals
Accredited by CPD & Approved by RoSPA
Approximate duration: 1.5 hour
This working at height training online explains the steps any 'responsible person' must undertake if their work schedule requires them, or others, under their control to work at height. This may involve ladders, step ladders or other devices. It is extremely important that correct planning is carried out, and risk assessments are completed before any work is undertaken. This is an important course for all who are responsible for work being carried out at height or for those who themselves work at height.
---
Who is this Working at Height Training online for?
This online course is for anyone responsible for those who work at height, or those who themselves work at height. This knowledge is equally relevant to those who carry out DIY at home.
Employers must ensure all employees who conduct working at height activity of some are competent to do so, as stated in Regulation 5 of the Work at Height Regulations 2005.
Job roles that require this training may include but are not limited to:
Gutter clearing.
Installation of Solar panel
Putting up displays
Undertake roof work of small scale
Shelf filler/stacking
Window cleaning
Course screenshots
---
Course aim
The aim of this course is to give you the relevant level of knowledge and understanding required to work in a safe manner where tasks involve working at height.
---
Course Content
This online course is made up of the following three modules
Introduction module
This works as an introduction to the Working at Height course
Working Responsibly - (Module 1)

Regulations and RIDDOR Reporting
Explaining 'Working at Height'
Responsibilities
Considerations and Precautions
CDM Regulations 2015
The Duty Holder
Planning Work
Training
Safety Measures and Protective Equipment
Inspections
Dangers to Consider
Falling Objects
Site Security

Hazards and Risks - (Module 2)

5-steps risk assessment
Safe use of ladders and step ladders
Ladder Safety Checklist
Scaffolding safety
Guard rails
Fall arrest equipment
Safe use of lifting devices
MEWP's (mobile elevating work platforms) safety
Regulations - PUWER and LOLER
HSE inspection checklist
MEWP training
View our working at height course overview for the full list of course content.
---
Course duration
The average time required to complete the learning is approximately 1.5 hours, however the course is designed to go at the pace of the learner and can be completed in more time if needed.
---
Assessment
The online assessment for the course consists of 30 multiple choice questions. In order to be successful, candidates must achieve a 75% (23) or above pass mark to obtain the certificate.
---
Working at Height Training Certification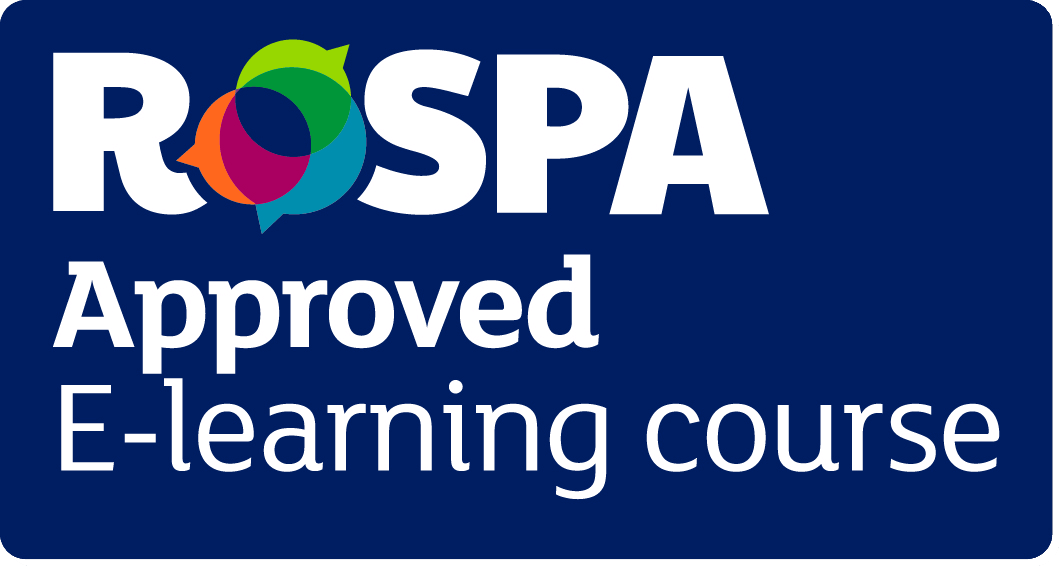 On successful completion of the online assessment, the candidate will be able to print/save their working at height certificate. In addition to this, an email is sent to the candidate containing a link to the certificate.
This is the simplest, most convenient way to achieve compliance. Also, a QR code has been added to the certificate, which can be scanned by a smartphone to establish the certificate's validity.
---
This e-learning course only provides awareness education. Face to face training would be needed in addition in order to complete the all round skills and knowledge to be able to carry this forward practically in your organisation.
---
Related online training courses
View our current list of Health and Safety courses you can take online now.