Risk Assessment Training Online (Understanding)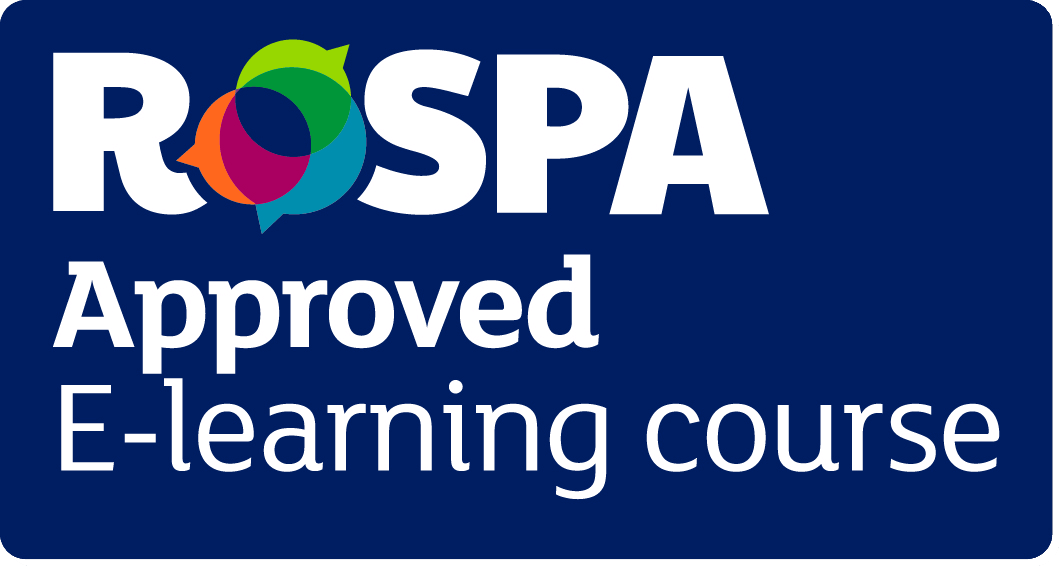 Unlimited Resits At No Cost Customer Support Instant Course Access
The Risk Assessment online training course will provide the learner with knowledge to understand the importance of putting together an effective risk assessment in a workplace.
For every task that is undertaken in a work situation a risk assessment must be completed. The risk assessment will highlight any hazards that may affect the worker and suggest measures to minimise any harm.
The aim of this course is to allow those responsible for writing the risk assessment to do so simply but correctly. Companies and business with 5 or more staff will need to record their findings either in paper format or electronically.
Complies with UK Health and Safety legislation
Approved by RoSPA & Accredited by CPD
Approximate duration: 90 Minutes
Digital certificate on completion
---
Who is this course for?
This Risk Assessment course is for those who must write the assessment or those who must implement an existing assessment. All industries, workplace areas and premises must ensure they comply with the Management of Health and Safety Regulations 1999.
---
Online Risk Assessment Training Course aim
The aim of this course is to give a good level of knowledge relating to understanding the importance of effective risk assessment writing and implementing in the workplace. Produce a quality risk assessment document, which will be practical and meet all the necessary legal requirements.
Course screenshots
---
Risk Assessment Course content
This online course covers the following topics:
Hazards and risk definitions
Legislation – health and safety at work act
Legal duties and responsibilities
The 5-step risk assessment process
First aid at work
Health surveillance
The Fire Triangle
Hazards and their associated risks
Harmful substances
---
Learning objectives
On successful completion of this course, you should be able to:
explain the terms 'hazard' and 'risk'
state which legislation relates to risk assessments
explain the purpose of the HSE and health and safety laws
explain the legal duties and responsibilities of owners, managers, employees and others
write a 5-step risk assessment
describe a variety of hazards and their associated risks
explain what the 'fire triangle' is
explain what PPE is and the different types relevant to certain hazards
---
Course duration
The average time required to complete the learning is approximately 90 minutes, however the course is designed to go at the pace of the learner and can be completed in more time if needed.
---
Assessment
The online assessment for the course consists of 30 multiple choice questions. In order to be successful, candidates must achieve a 75% (23 or above) pass mark to obtain the certificate.
---
Risk Assessment Online Training Certification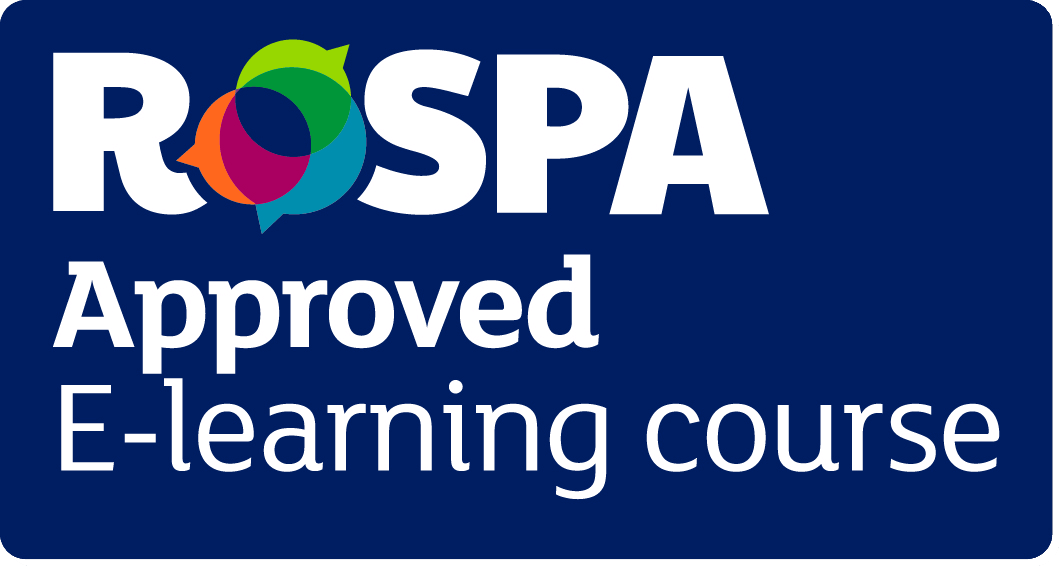 On successful completion of the online course, the candidate will be able to print/save their Risk Assessment Training certificate. In addition to this, an email is sent to the candidate containing a link to the certificate.
This is the simplest, most convenient way to achieve compliance. Also, a QR code has been added to the certificate, which can be scanned by a smartphone to establish the certificate's validity.
---
This e-learning course only provides awareness education. Face to face training would be needed in addition in order to complete the all round skills and knowledge to be able to carry this forward practically in your organisation.
---
Related online training courses
View our current list of Health and Safety courses you can take online now.