RIDDOR Training Course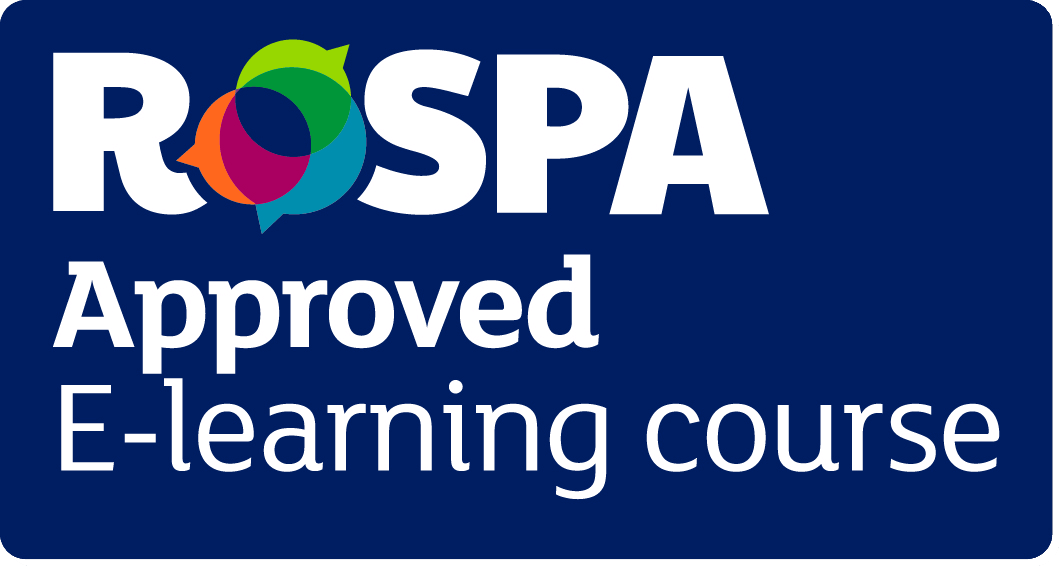 Unlimited Resits Customer Support Instant Access
This online RIDDOR Training Course provides an insight into what information is required under the RIDDOR legalisation. It will inform you of what types of incidents need reporting at work, why these are reportable, and how to maintain and update accident reporting records.
RIDDOR is the Reporting of Injuries, Diseases and Dangerous Occurrences Regulations 2013. These Regulations require employers, the self-employed and those in control of premises to report specified workplace incidents.
Ensures working towards UK Health and Safety legislation

RoSPA Approved & Accredited by CPD

Online learning, train at your own pace

Certificate on successful completion

Course duration: 35 minutes

Unlimited resits at no cost
---
Who is this RIDDOR training online for?
If you are the responsible person for the overseeing of the work premises, then you must report any incident under RIDDOR, and you should have a thorough understanding of the regulations. This online training course covers the legislation, so the person who takes on this role clearly understands what is expected of them.
---
Course screenshots
---
Course Aim
This course aims to give the learner a good understanding of the RIDDOR guidelines, it's legislation and what to record. They will become familiar with the relevant legal responsibilities, and what types of injury, disease and dangerous incidents, in particular, should be reported.
---
Training Course Content
This course is made up of the following modules:
What is RIDDOR?

Learn what RIDDOR is and what is required under RIDDOR

Module 1 - RIDDOR: what's changed?

Discover all about RIDDOR changes and improvements and what has NOT changed

Module 2 - What is reportable?

This section will cover what is reportable, occupational diseases, dangerous occurrences and gas incidents

Module 3 - Making a report under RIDDOR

Discover when to report and how to make a report as well as amending a report
---
Learning Objectives
On successful completion of this course, you should be able to:
Explain what RIDDOR is
Appreciate the purpose and relevance of RIDDOR
Recognise the different reports that are required
Explain recent changes and exemptions
Identify the reporting requirements
Explain the ways of writing and amending reports
Identify the guidelines for keeping records
---
Course Duration
This course should take approximately 35 minutes to complete, but ultimately this is dependent on you as the learner.
---
Assessment
On completion of the course, you will be required to take an online assessment that will consist of 15 multiple-choice questions.
Successful candidates will have scored 80% (12) or above and will be given the option to print the certificate directly from the computer printer.
---
RIDDOR Training Certification
On successful completion of the online course assessment, you will be able to print/save your RIDDOR training certificate. In addition to this, an email is sent to the candidate containing a link to the certificate.
This is the simplest, most convenient way to achieve compliance. Also, a QR code has been added to the certificate, which can be scanned by a smartphone to establish the certificate's validity.
---
Related online training courses
View our current list of Health and Safety courses you can take online now.