Step Ladder & Ladder Safety Training - Awareness Course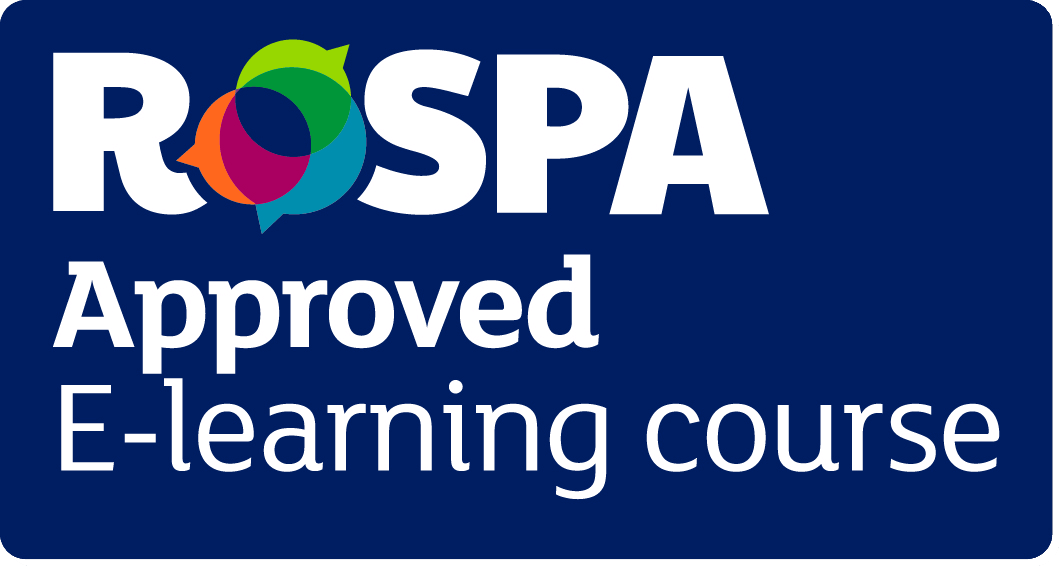 Unlimited Resits Customer Support Instant Access
£25.00 + VAT per person
- Unlimited Resits Available -
Our Step Ladder and Ladder Safety Training course will provide the knowledge required to safely use ladders when required.
Ladders and step ladders need to be used with care. Each year, on average, ladders and step-ladders are involved in a third of falls from height, 1,200 major injuries and 14 deaths. This course aims to help you work safely with stepladders or leaning ladders.
There are rules that anyone using ladders or stepladders should be aware of, such as how to position ladders securely, how to check ladders for damage and when step ladders or ladders should not be used to ensure the users safety.
Compliance with UK Health and Safety legislation
RoSPA Approved & Accredited by CPD
Instant digital certificate
Approximate duration: 30 minutes
Legislation is quite specific in the use of ladders in the workplace. Ladders are only to be used if the task is of 30 minutes or less in duration and for light work that requires equip-ment or loads of 10kgs or less.
---
Who is this Ladder Safety Training course for?
This course is for anyone in the workplace, who may be required to use a ladder, or step ladder, occasionally for light tasks.
If your job requires Working at Height then it's advisable to be competent when doing so and completing our Working at Height training course will help you achieve this.
---
Course aim
This online course aims to help the learner work safely with ladders, step ladders or leaning ladders. It is for anyone in the workplace.
---
Course screenshots
---
Content
This course covers the following topics:
Statistics
Regulations
3 rules for working at height
Legislation
The 5-step risk assessment
Types of ladders
How to use leaning ladders and stepladders safely
Who should use a ladder or stepladder
---
Learning Objectives
On successful completion of this course, the learner should be able to:
Give some statistics caused by working at height
List the 3 rules to be considered before working at height
List the 5 stages of a risk assessment
Explain how to use a ladder and stepladder safely
State the recommended maximum time you should work on a ladder
Give the maximum weight (Kg's) that can be carried on a leaning ladder
Explain how to place and use a leaning ladder safely
Explain who should carry out work on a ladder or stepladder
---
Course Duration
The average time required to complete this course is approximately 30 minutes. However, it is designed to go at the pace of the learner and more time may be taken if necessary.
---
Assessment
The course has a short quiz at the end of the learning.The formal online assessment consists of 15 multiple-choice questions. To be successful, candidates must achieve a 75% pass mark (12 or more) to obtain the certificate.
---
Ladder Safety Training Certificate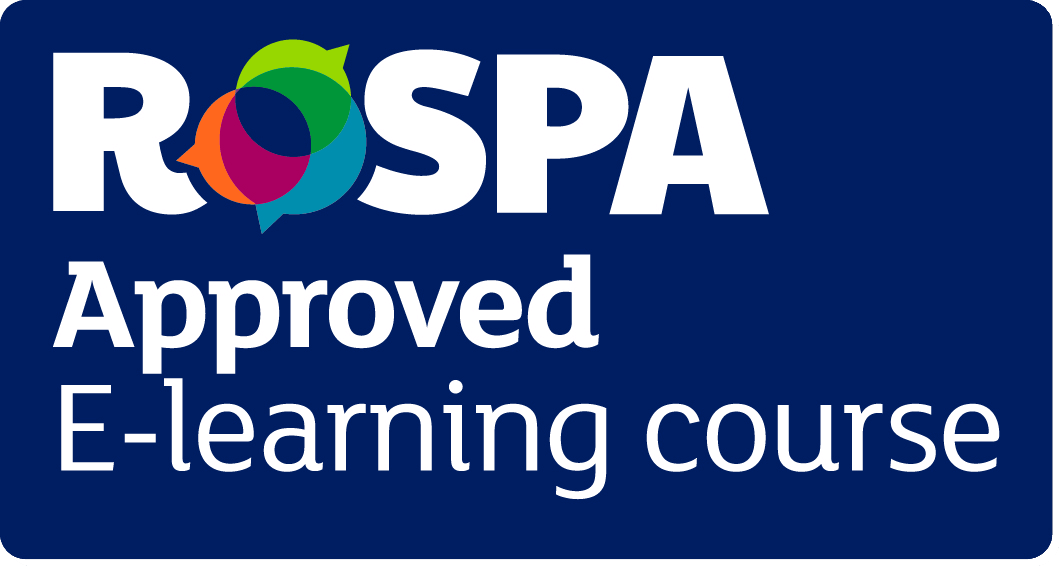 On successful completion of the course assessment the candidate will be able to print/save their Step Ladder and Ladder Safety Training Certificate. In addition to this, an email is sent to the candidate containing a link to the certificate.
This is the simplest, most convenient way to achieve compliance. Also, a QR code has been added to the certificate, which can be scanned by a smartphone to establish the certificate's validity.
---
Related online training courses
View our current list of Health and Safety courses you can take online now.