Cleaning in the Food Industry Training
Unlimited Resits Customer Support Instant Access
£25.00 + VAT per person
- Unlimited Resits Available -
Our online Cleaning in the Food Industry Training course is perfect for those responsible for ensuring an effective cleaning routine is practiced.
Good cleaning systems are part of the prerequisites for any HACCP system.
"Housekeeping and cleaning systems shall be in place which ensure appropriate standards of hygiene are maintained at all times and that risk of contamination is minimised" – Salsa, audit standard Issue 3.
Developed by food safety professionals
Instant digital certificate on completion
Accredited by CPD
Approximate duration: 1 - 1.5 Hours
Cleaning in all food establishments should be thorough and systematic and the day to day practice of cleaning may be external, i.e. contracted out, carried out by internal company cleaners, or by food workers being responsible for their own areas. However this vital work is done, clean areas are the responsibility of managers and supervisors. Cleaning is a science. It is not an easy job to clean effectively, and both those who clean and those responsible, must ensure the work is done well. Clean premises are a legal obligation and they will prevent contamination to food and help increase profits.
---
Who is this Cleaning in the Food Industry Training course for?
This online course is aimed at everyone in the food industry who cleans, or who is responsible for ensuring that effective cleaning is carried out, either at their own work area or who is a dedicated cleaner.
Everyone who ever cleans needs to understand the principles behind the science and cleaning procedures needed in the food industry.
---
Course aim
The aim of this online Cleaning in the Food Industry Training course is to give you a good understanding of how to clean effectively, without harm.
---
Cleaning in the food industry course content
This online training course looks at the importance of safe and effective cleaning within the food industry. The importance of maintaining the health of the workers and consumers, the science of cleaning, the role it plays within the food industry.
Course screenshots
---
Course duration
The average time required to complete the learning is approximately 1 - 1.5 hours, however the course is designed to go at the pace of the learner and can be completed in more time if needed.
---
Assessment
The online assessment for the course consists of 30 multiple choice questions. In order to be successful, candidates must achieve a 75% pass mark (23 or above) to obtain the certificate.
---
Certification for Cleaning in the Food Industry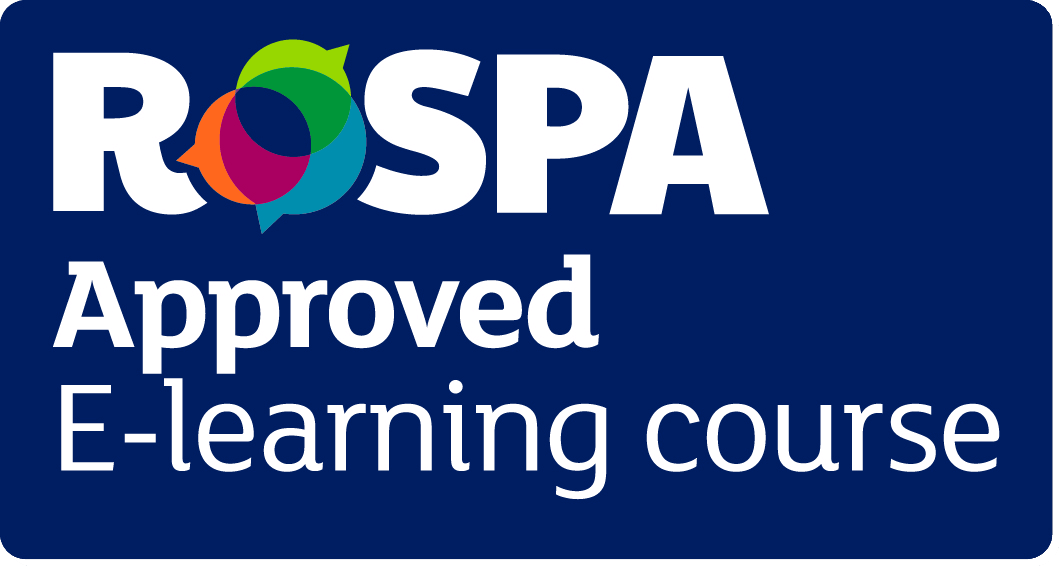 On successful completion of the online assessment, the candidate will be able to print/save their Cleaning in the Food Industry Course certificate. In addition to this, an email is sent to the candidate containing a link to the certificate.
This is the simplest, most convenient way to achieve compliance. Also, a QR code has been added to the certificate, which can be scanned by a smartphone to establish the certificate's validity.