Health and Safety for Food Workers
Our Health and Safety for Food Workers course will help learners understand the hazards associted with food production and food retail. This course will also help you with due diligence if an accident was to occur.
The food industry is one of the UK's most hazardous industries. Accidents in work are often traced to labour intensive production methods involving hot ovens, oils, complex machinery and tiredness due to shift working and the poultry processing industry has been highlighted as the most hazardous.
This important course focuses specifically on the hazards encountered throughout the food industry, and will help to meet due diligence requirements for health and safety training.
---
Course aim
This Health and Safety for Food Workers course is written specifically to cover those hazards associated with food production and food retail. It will help with due diligence should an accident occur, but it is important in your accident prevention planning. It will help you meet the demands of audit and inspection and is written to National Occupational Standards.
Course Screenshots
---
Online Health and Safety for Food Workers course content
This online course is divided into the following 2 modules:
Module 1 - Hazards Associated with the Food Industry
Types of Dangers and Hazards
Food Legislation
Responsibilities
RIDDOR
Statistics
Risk Assessments
Company Policies
Emergency Procedures
Fire Hazards
Terrorism Threats
Module 2 - Minimising Risks in the Food Industry
Types of Accidents and Injuries
Types of Prevention
Regulations
Employees Duties
Safe Use of Chemicals
Safety Signs
Types of PPE (Personal Protective Equipment)
Maintenance and House-keeping
---
Course duration
The average time required to complete the learning is approximately 1.5 - 2 hours, however the course is designed to go at the pace of the learner and can be completed in more time if needed.
---
Assessment
The online assessment for the course consists of 30 multiple choice questions. In order to be successful, candidates must achieve a 75% pass mark (23 or above) to obtain the certificate.
---
Health and Safety for Food Workers Certification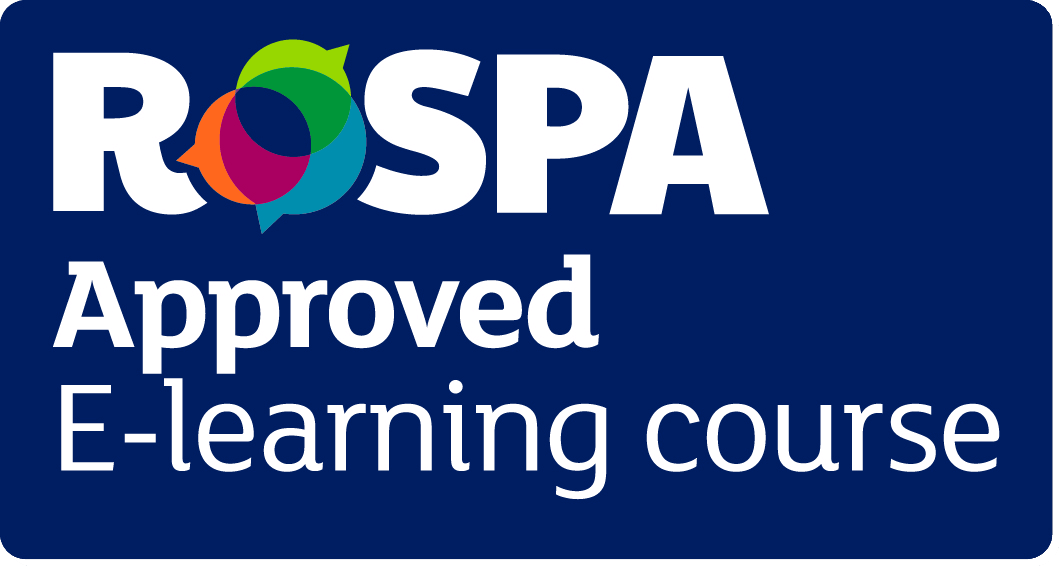 On successful completion of the online course assessment, the candidate
will be able to print/save their Health and Safety for Food Worker certificate
. In addition to this, an email is sent to the candidate containing a link to the certificate.
This is the simplest, most convenient way to achieve compliance. Also, a QR code has been added to the certificate, which can be scanned by a smartphone to establish the certificate's validity.
---
Related online training courses
View our current list of Food Hygiene Courses you can take online now.