Introduction to Health and Safety Audits Training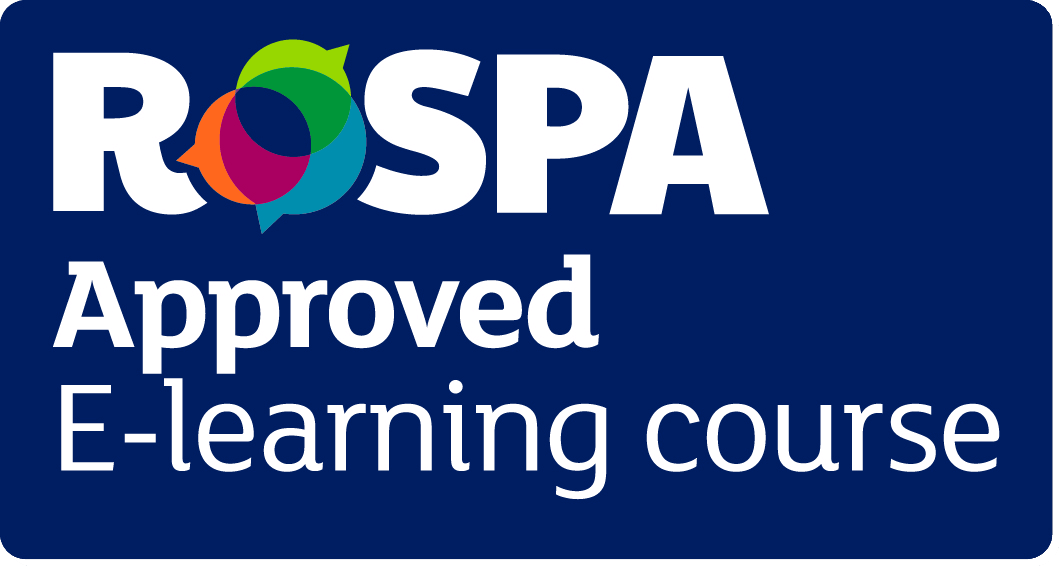 Unlimited Resits Customer Support Instant Access
This online Health and Safety Auditing training course provides an introductory insight for anyone new to the role or for those that already have existing health and safety-related responsibility. As an auditor, you will be introduced to the Health and Safety Management System to understand it's features and benefits.
A health and safety audit can be performed by either an internal team member in the workplace or it can be carried out by an externally, as long as each recognises the steps involved in conducting a successful, detailed and thorough audit.
A Health and Safety Management System, where an overview is covered in this online course, is designed to manage safety elements in the workplace.
RoSPA Approved & Accredited by CPD

Online learning, train at your own pace

Certificate on successful completion

Course duration: 40 minutes

Unlimited resits at no cost
---
Who is this introduction to health and safety audit training course for?
This course is for those who have a current role that is health and safety-related or who are new to the job role and have been given the task of performing a safety audit.
---
Course Aim
This course aims to introduce the health and safety management system so you can be aware and to understand what will be expected when a health and safety audit is required.
---
Training Course Content
This course is made up of the following modules:
Introduction to Health and Safety Audits

This section introduces the concept of auditing along with an overview of Health and Safety Management Systems and the underpinning legislation.

What's involved?

This section of the course will identify those with responsibilities and take a look at the advantages and disadvantages of internal and external auditing.

Conducting a Health and Safety Audit

This section will cover the key points you should be aware of before planning an audit, methods of gathering information and also different performance indicators.

After the Audit

In this final section, you'll cover the required actions which occur after an audit has taken place, such as providing feedback, setting a strategy and developing a culture of continuous improvement.
---
Learning Objectives
On successful completion of the course, you should be able to:
Appreciate what auditing is and why it's important
Identify the features and benefits of a formal Health and Safety Management System
Recognise the standards, legislation and best practice, which underpin an audit
Identify who is responsible for an audit
Distinguish between the key features of internal and external audits, including hazard-specific audits
Recognise the steps involved to conduct a successful health and safety audit
---
Course Duration
This course should take approximately 35 - 40 minutes to complete, but ultimately this is dependent on you as the learner.
---
Assessment
On completion of the course, you will be required to take an online assessment that will consist of 15 multiple-choice questions.
Successful candidates will have scored 75% (12) or above and will be given the option to print the certificate directly from the computer printer.
---
Introduction to Health and Safety Audit Training Certification
On successful completion of the online course assessment, you will be able to print/save your Introduction to Health & Safety Audits training certificate. In addition to this, an email is sent to the candidate containing a link to the certificate.
This is the simplest, most convenient way to achieve compliance. Also, a QR code has been added to the certificate, which can be scanned by a smartphone to establish the certificate's validity.
---
Related online training courses
View our current list of Health and Safety courses you can take online now.