Slips, Trips and Falls Training Course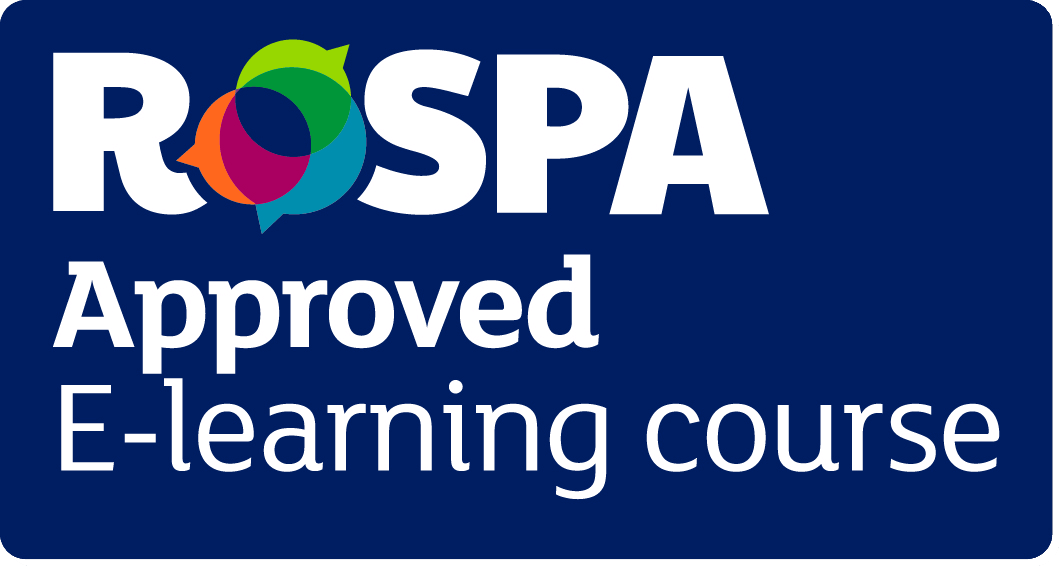 Unlimited Resits Customer Support Instant Access
This Slips, Trips and Falls Training course (understanding) is ideal for the learner to complete whilst they're on their induction training. They will gain knowledge in effective risk assessment to meet legal requirements.
According to HSE accidents, statistics slips and trips account for more than a third (36%) of employee injuries, 59% of specific injuries and 29% of over seven-day injuries.
Approximate duration: 1-2 hours
Undertake comprehensive risk assessments for slips, trips & falls
Approved by RoSPA & Accredited by CPD
These statistics represents massive losses to U.K. businesses not to mention the human suffering involved with those injured. These injuries can be avoided, if people take a little care and ensure workplaces are clean and hazard free by adopting "see it, sort it" attitude.
Training plays a massive part in creating this awareness in workplaces. This course is simple and engaging and is basic training for all employees, particularly at induction.
---
Who is this slips, trips and falls training for?
Slips, Trips and Falls is an online course that should be undertaken by any employee during their induction training.
Course screenshots
---
Slips, Trips and Falls Online Course content
This online is split into 3 modules:
Introduction Module

This works as an introduction to the Slips, Trips and Falls course

Module 1 - Compliance and Responsibilities

RIDDOR (Reporting of Injuries, Diseases and Dangerous Occurrences)
The 'Responsible person'
Accident Books
Liability Insurance
The 'Insurance Iceberg'
Legislation
Responsibilities
Compliance

Module 2 - Reducing Risks

Causes of slips
Hazards and Risks - Definitions
5-Step Risk Assessment
Conducting Effective Risk Assessments
Slips and Trips - Causes and Prevention
Flooring and Stairs
External and Internal Factors
Safe Use of Ladders and Step Ladders
The '5S' Management System
People and Human Factors
High-Risk Environments

---

Course duration

The average time required to complete the learning is approximately 60 Minutes, however the course is designed to go at the pace of the learner and can be completed in more time if needed.

---

Slips, Trips and Falls Risk assessment

The online assessment for the course consists of 30 multiple choice questions. In order to be successful, candidates must achieve a 75% (23 or above) pass mark to obtain the certificate.

---

slips-trips-and-falls-training-certificate

Certificate

On successful completion of the online course assessment, the candidate will be able to print/save their Slips, Trips and Falls Training certificate. In addition to this, an e.mail is sent to the candidate containing a link to the certificate.

This is the simplest, most convenient way to achieve compliance. Also, a QR code has been added to the certificate, which can be scanned by a smartphone to establish the certificate's validity.

---

Related online training courses

View our current list of Health and Safety courses you can take online now. p>

Discounts on bulk purchases

10% Discount 10+ courses
20% Discount 50+ courses
30% Discount 100+ courses
40% Discount 250+ courses
50% Discount 500+ courses

---