Food Allergy Awareness Training Course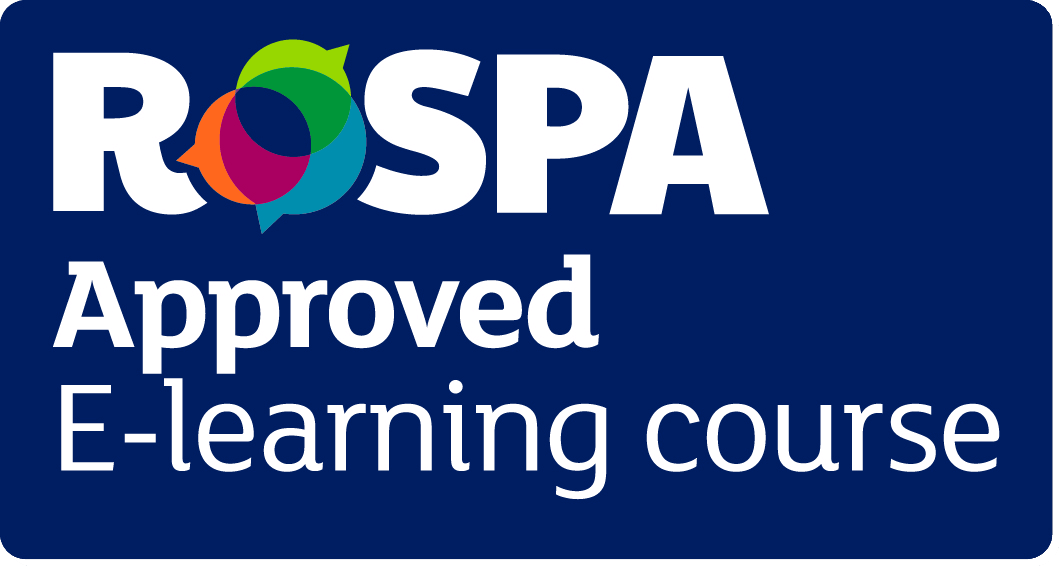 Unlimited Resits At No Cost Customer Support Instant Course Access
This Food Allergy Awareness training course is of vital importance to staff in all sectors of food manufacture, retail and catering. It will help the learner identify the 14 allergens, identify their risk and explain the symptoms caused by these allergens.
Food allergies seem to be more common. The reason for this is undecided, but it is reported that in Europe, over 150 million people have food allergies. These vary in seriousness, from mild intolerance, to a reported 1 in 5 sufferers who are in fear of death from a possible serious asthma attack, or anaphylactic shock.
Meet the UK training requirements for food handlers
Work towards compliance with the Food Information Regulations
Accredited by CPD & Approved by RoSPA
The 14 major Food Allergens and their labelling covered
Approximate duration: 90 minutes
Annex II of the EU Food Information for Consumers Regulation, which came into force in the UK on 13th December 2014 and which our course explains the implications, now lists the 14 common allergens which must be stated if used on any label, menu content or food sold. In order for this regulation to be effective all personnel who may be asked "Does this contain any allergens?" must be able to answer correctly.
The training course will ensure your food staff:
Know about allergens
Know about the contents of food they serve or sell
Are able to give advice to consumers if required
There are a number of prosecutions currently going through UK criminal and civil courts for allergen mismanagement which highlights how important it is to ensure all staff are aware of allergies.
---
Course aim
This course is for anyone who works with, handles or sells food.
---
Who is this Food Allergy Awareness Course for?
This course is designed to give anyone who works in the food industry, a good level of knowledge and understanding of allergens and how they must be handled in production, preparation and sales, in order to minimise risk to health to those that handle food and the end consumer.
---
Course Content
This online course covers the following topics:
Symptoms
Common allergens
Coeliac disease
Effective cleaning methods
High-risk allergens
Food safety hazards
An Introduction to HACCP (Hazard Analysis Critical Control Point)
Allergen control and risk management
Menu production and labelling
Handling waste
Staff training and best practice
Implications of the December 13th, The Food Information Regulations 2014 legislation
---
Learning objectives
On successful completion of this course, you should be able to:
explain the symptoms caused by allergens
name the 14 allergens named in the legislation
explain how to clean to avoid cross contamination
identify high-risk allergens
list the 4 types of food safety hazards
explain what HACCP (Hazard Analysis Critical Control Point) is and why it is important to the food industry
explain the importance of allergen control and risk management
explain what staff training should cover
explain implications of the December 13th, The Food Information Regulations 2014 legislation
---
Course Duration
The average time required to complete the learning is approximately 1.5 hours, however the course is designed to go at the pace of the learner and can be completed in more time if needed.
---
Assessment
The online assessment for the course consists of 20 multiple choice questions. In order to be successful, candidates must achieve a 75% pass mark to obtain the certificate.
---
Food Allergy Awareness Training Certificate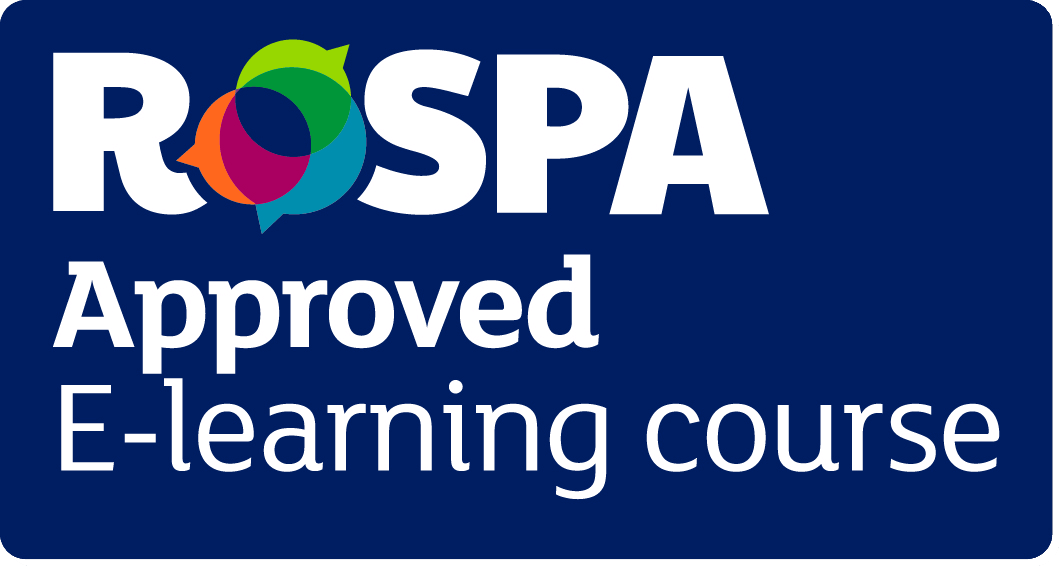 On successful completion of the assessment, the candidate will be able to print/save their Food Allergy Certificate. In addition to this, an e.mail is sent to the candidate containing a link to the certificate.
This is the simplest, most convenient way to achieve compliance. Also, a QR code has been added to the certificate, which can be scanned by a smartphone to establish the certificate's validity.
---
Related online training courses
View our current list of Food Hygiene Courses you can take online now.