COSHH Online Training Course - (Understanding)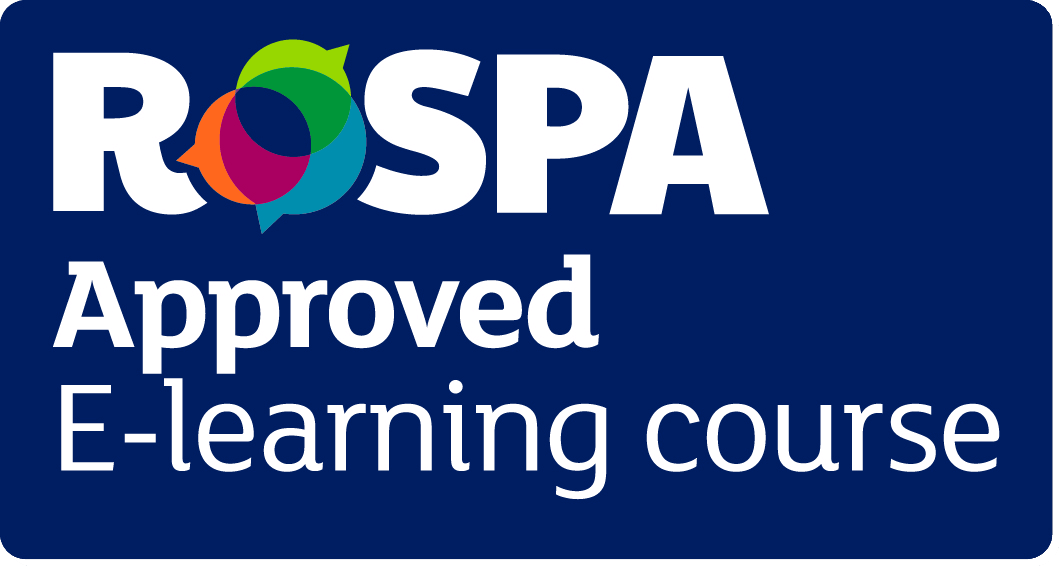 Unlimited Resits Customer Support Instant Access
This COSHH Online Training Course in (Understanding) will educate the learners with the knowledge of the potential health risks at work around hazardous substances. They will learn how to perform a COSHH risk assessment that highlights these risks and how to work safely.
Comply with the Control of Hazardous Substances
In any workplace, there may be substances used in production, which could cause long or short term sickness or injury. The COSHH Regulations 2002 require each company to analyse those potentially hazardous substances in use. However, not all substances are obviously hazardous, for example, bartenders who frequently slice lemon or limes may develop dermatitis, or cleaners can be affected by strong cleaning chemicals.
This COSHH training will enable those responsible, to write their own risk assessment and will help employees understand the importance of control measures which may be put in place.
UK Health and Safety legislation Compliance
Developed by Health & Safety Professionals
Accredited by CPD and Approved by RoSPA
Approximate duration: 1 hour
Unlimited resits at no further cost
Learn at your own pace
---
Who is this COSHH Online Training Course for?
This course is for anyone who needs to produce a COSHH risk assessment in their place of work. Any persons working with harmful or hazardous substances should take this Understanding COSHH course. This could include people who work in particular industries such as:
Cleaners
Factory workers
Hairdressers
Caterers, bakers and cooks
Motor mechanics workers
Painters and decorators
Builders and tradesmen
Farmworkers
---
Course Screenshots
---
COSHH Course (Understanding) aim
The aim of this online COSHH training course is to give anyone who needs to carry out a COSHH risk assessment, the required level of knowledge necessary to produce an effective document.
It is designed to give a good level of understanding about the potential dangers of being exposed to certain substances, both through short term exposure and over time that maybe a hazard by posing a risk to health.
---
Course content
This Understanding COSHH course is split into the following 2 modules with an introduction.
Introduction Module

This module introduces you to the Understanding COSHH course.
Module 1 – Hazards and Risks

The Control of Substances Hazardous to Health (COSHH) Regulation 2002
Workplace Exposure Limits (WELs)
Sensitisation
Responsibilities
COSHH Assessment Procedure
Hazards and Risks
Risk Assessment Process
Safety Data Sheets
Safety Signs
Classification, Labelling and Packaging (CLP) Regulations
Globally Harmonised System (GHS)
Hazard Symbols
Allergens
Module 2 – Preventing Hazards and Risks

PPE (personal protective equipment/clothing)
Permit to Work
COSHH Related Hazards in the following industries:


Agriculture
Baking
Beauty and Hair
Catering, Food Production and Hospitality
Printing
Welding
Cleaning
Engineering
Motor Vehicles
Woodwork

Health Surveillance
Emergencies and Training
---
Course duration
The average time required to complete the learning is approximately 1 hour; however the course is designed to go at the pace of the learner and can be completed in more time if needed.
---
COSHH Assessment
The online assessment for the course consists of 30 multiple choice questions. In order to be successful, candidates must achieve a 75% pass mark (23 or above) to obtain the certificate.
---
COSHH Certificate (Understanding)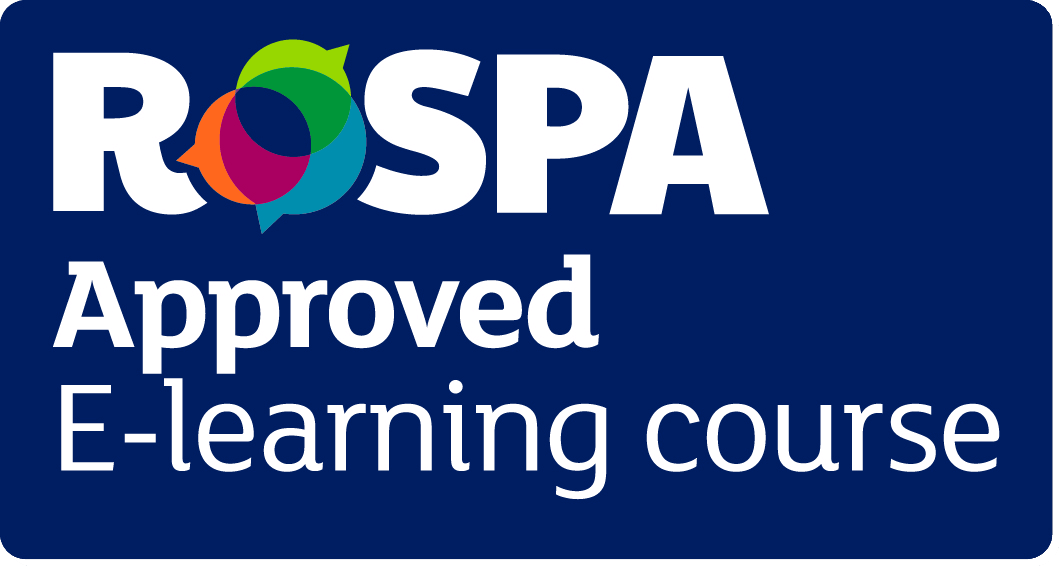 On successful completion of the online COSHH assessment, the candidate will be able to print/save their COSHH certificate. In addition to this, an email is sent to the candidate containing a link to the certificate.
This is the simplest, most convenient way to achieve compliance. Also, a QR code has been added to the certificate, which can be scanned by a smartphone to establish the certificate's validity.
---
Related online training courses
View our current list of Health and Safety courses you can take online now.