LOLER Training Course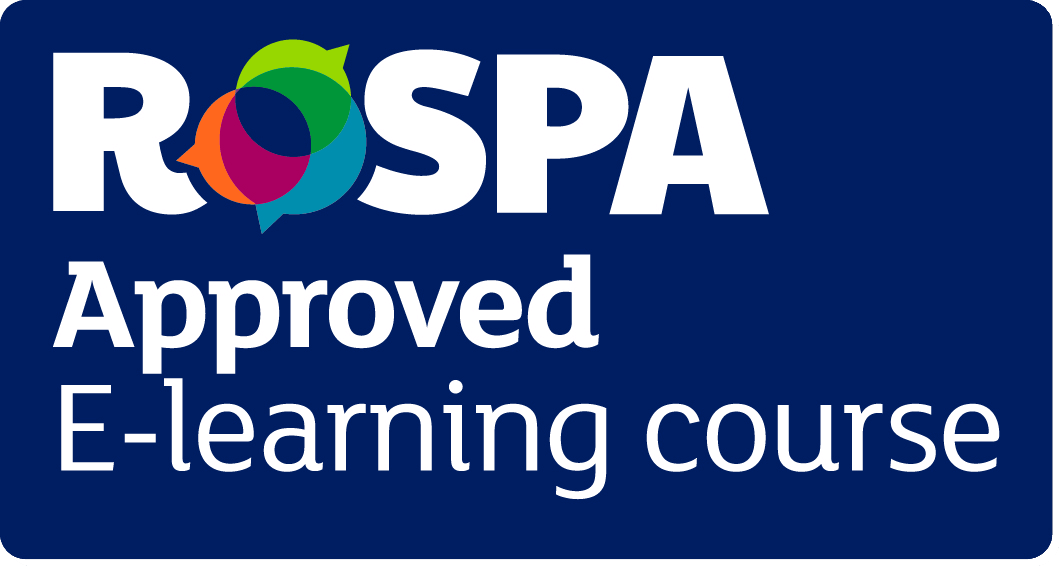 Unlimited Resits Customer Support Instant Access
This LOLER training course will identify which lifting equipment is covered by the Lifting Operations and Lifting Equipment Regulations 1998 and what measures can be put in place to maintain safety wherever lifting equipment is used in the workplace. The course highlights the duties and responsibilities that need to be fulfilled to help recognise the risks to keep accidents to a minimum.
Employers and employees each have their duties to carry out to ensure potential hazards associated with lifting operations and lifting equipment pose no significant risks to peoples health and safety.
This course will help workers whos job role involves lifting equipment by alerting them of what to be aware of by becoming familiar with LOLER requirements; the importance of planning, how to assess risks and selecting suitable lifting equipment.
Work towards compliance with UK Health and Safety legislation

RoSPA Approved & Accredited by CPD

Online learning, train at your own pace

Certificate on successful completion

Course duration: 35 minutes

Unlimited resits at no cost
---
Who is this LOLER training online for?
If your job role involves operating or the maintenance of lifting equipment, being familiar with LOLER, the Lifting Operations and Lifting Equipment Regulations is a much-needed course to have completed. Know the types of equipment covered to understand how to minimise the risk of an accident or incidents at the workplace when lifting operations are required.
The online training provides a good level of awareness for both employers and employers as to what LOLER requires of them. The information gained will help those working around lifting equipment operate without getting in harms way.
---
Course screenshots
---
Course Aim
This course aims to help the learner becomer familiar with the LOLER Regulations to enhance their position of operating or the upkeep of lifting equipment at the workplace. This training course can be taken online by learners if they have job role that requires the use of patient hoist, overhead cranes, motor vehicle lifts and goods and passengers to name just a few.
---
Training Course Content
This course is made up of the following modules:
An Introduction to LOLER

This section introduces the LOLER regulations, lists examples of which equipment is covered, and lists the key duties placed on employers and employees.

Module 1 - Standards and Hazards

This section of the course provides guidance for the standards of equipment, recognising risks, taking appropriate measures and reducing the risks.

Module 2 - Planning and Positioning.

This section covers the various aspects of LOLER associated with planning lifting equipment operations, including levels of planning, plan requirements and positioning lifting equipment.

Module 3 - Examinations and Reporting.

In this final section, you'll cover the requirements of examination reports and what is required should a defect be discovered during an examination.
---
Learning Objectives
On completion of the course, you should be able to:
Identify the key requirements of the LOLER regulations
State what equipment is covered
Identify key duties and responsibilities
Recognise the key risks associated with using lifting equipment
Identify ways of reducing the risks when using lifting equipment
Take appropriate action to maintain safety
---
Course Duration
This course should take approximately 35 minutes to complete, but ultimately this is dependent on you as the learner.
---
Assessment
On completion of the course, you will be required to take an online assessment that will consist of 15 multiple-choice questions.
Successful candidates will have scored 75% (12) or above and will be given the option to print the certificate directly from the computer printer.
---
LOLER Training Certificate
On successful completion of the online course assessment, you will be able to print/save your LOLER certificate. In addition to this, an email is sent to the candidate containing a link to the certificate.
This is the simplest, most convenient way to achieve compliance. Also, a QR code has been added to the certificate, which can be scanned by a smartphone to establish the certificate's validity.
---
Related online training courses
View our current list of Health and Safety courses you can take online now.