Fire Warden Training Online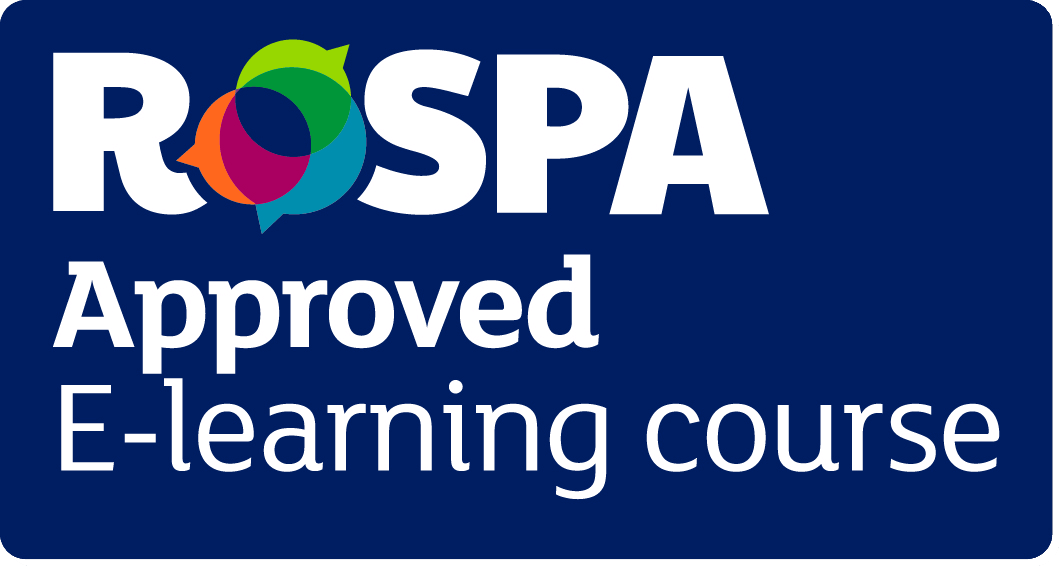 Unlimited Resits Customer Support Instant Access
This Fire Warden training course, also referred to as Fire Marshal training, provides guidance towards understanding the roles daily duties. If this is a role you have undertaken, then it is your responsibility to ensure your designated area can be evacuated safely and quickly.
Your place of work must have a designated Fire Warden or Fire Marshal. This person's role will work closely with the employer putting in place safety measures and procedures in the event of an evacuation should occur.
Those in these roles have the responsibility for fire safety in the workplace. They need to understand how fires can start, the different types of fire classes, identify any fire risks, and what to do in the event a fire starts
They must understand the importance of being proactive, rather than reactive, in reducing the risk of fire.
Ensures working towards UK Health and Safety legislation

RoSPA Approved & Accredited by CPD

Online learning, train at your own pace

Certificate on successful completion

Course duration: 35 minutes

Unlimited resits at no cost
---
Who is this online Fire Warden training for?
If you have been appointed a Fire Warden or Fire Marshal at your place of work by your manager or you've decided to make this your role as an employee, this course will advise and inform you of the daily duties and advice.
---
Course screenshots
---
Course Aim
This course aims to help newly appointed Fire Wardens to understand what is expected of them. It will help them to become aware of the risks caused by fires and put in place health and safety measures such as being able to manage people in the event of an evacuation.
---
Training Course Content
This course is made up of the following modules:
Fire Safety

Introducing the basics – Learn what exactly is fire, classes of fire, the common causes of fire, fire safety risk assessment and fire equipment and measures.

Module 1 - Role & Responsibilities

This section will cover the role and responsibilities of a Fire Warden, Fire Marshals and proactive versus reactive.

Module 2 - In a Fire Emergency

This section looks at emergency evacuation and managing people in an emergency.
---
Learning Objectives
On successful completion of the course, you should be able to:
Recognise the key elements of fire and fire safety provisions
Recognise the role and responsibilities of the Fire Warden
Identify the steps to take as a newly appointed Fire Warden
Distinguish between proactive and reactive duties
The responsibilities of a Fire Warden during a fire emergency
State the post-fire duties of the Fire Warden
---
Course Duration
This course should take approximately 35 minutes to complete, but ultimately this is dependent on you as the learner.
---
Assessment
On completion of the course, you will be required to take an online assessment that will consist of 15 multiple-choice questions.
Successful candidates will have scored 80% (12) or above and will be given the option to print the certificate directly from the computer printer.
---
Fire Warden Training Certification
On successful completion of the online course assessment, you will be able to print/save your fire warden training certificate. In addition to this, an email is sent to the candidate containing a link to the certificate.
This is the simplest, most convenient way to achieve compliance. Also, a QR code has been added to the certificate, which can be scanned by a smartphone to establish the certificate's validity.
---
Related online training courses
View our current list of Health and Safety courses you can take online now.