CDM Regulations Training Course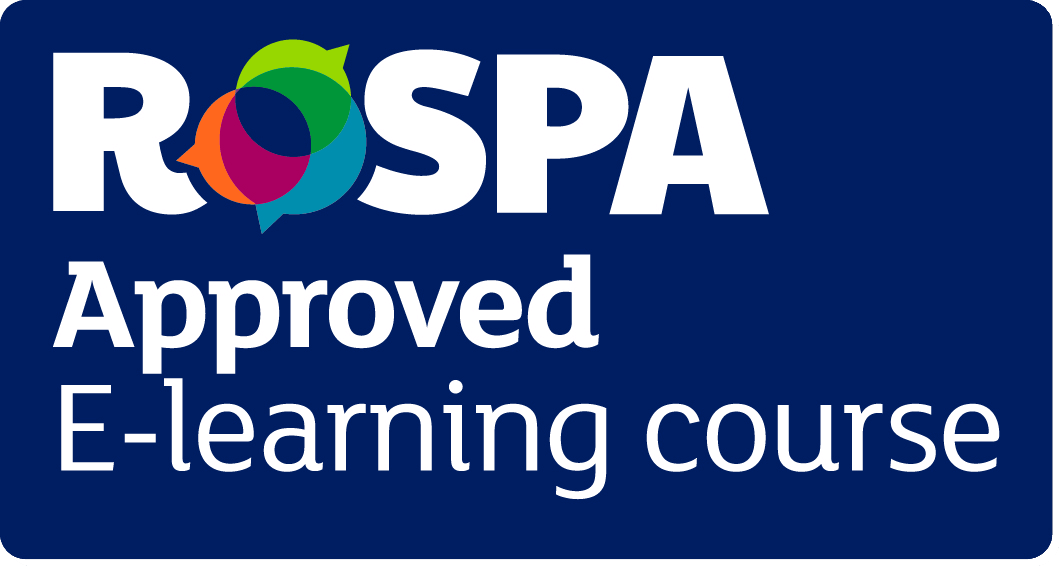 Unlimited Resits Customer Support Instant Access
This CDM Regulations Training course provides valuable information to help employees who work in a construction environment to be able to identify risks or hazards so they can avoid potentially dangerous outcomes. The Construction (Design and Management) Regulations 2015 is to ensure key duty holders such as designers and contractors are made accountable for the management of health and safety on construction sites.
The focus of the regulations is to reduce severe injuries and fatalities at the workplace that can, unfortunately, happen on construction sites. By completing this course, learners will have a better understanding and be made aware of the much-needed importance of planning safety during the process of working on construction projects and swell as ensuring they are complying with the law.
Ensures working towards UK Health and Safety legislation

RoSPA Approved & Accredited by CPD

Online learning, train at your own pace

Certificate on successful completion

Course duration: 35 minutes

Unlimited resits at no cost
---
Who is this CDM Regulations online training for?
This training course can be taken by workers of any role working on a construction site. These workers will be made aware of the responsibilities by understanding the purpose of the CDM Regulations.
---
Course screenshots
---
Course Aim
This course aims to give you a good understanding of what construction work is covered by CDM, allowing management of safety to be put in place when roles and responsibilities are made transparent to duty holders.
---
Training Course Content
This course is made up of the following modules:
An introduction to CDM

Learn about the CDM regulations, their aims, and what they cover.

Module 1 - Responsibilities of Duty Holders

Discover who the duty holders are under CDM, their responsibilities and find out what work requires HSE notification.

Module 2 - Key Documentation

Covers the construction phase plan and what must be included in the Health & Safety file.
---
Learning Objectives
On successful completion of the course, you should be able to:
Identify what construction work is covered by CDM
Identify the various duty holders under the CDM Regulations
Recognise when F10 notifications are required
Distinguish between proactive and reactive duties
Distinguish between the roles and responsibilities of duty holders under CDM
Recognise measures that can promote safer construction work
Explain what documentation is used and when, to promote safer construction.
---
Course Duration
This course should take approximately 35 minutes to complete, but ultimately this is dependent on you as the learner.
---
Assessment
On completion of the course, you will be required to take an online assessment that will consist of 15 multiple-choice questions.
Successful candidates will have scored 75% (12) or above and will be given the option to print the certificate directly from the computer printer.
---
CDM Training Certification
On successful completion of the online course assessment, you will be able to print/save your CDM regulations training certificate. In addition to this, an email is sent to the candidate containing a link to the certificate.
This is the simplest, most convenient way to achieve compliance. Also, a QR code has been added to the certificate, which can be scanned by a smartphone to establish the certificate's validity.
---
Related online training courses
View our current list of Health and Safety courses you can take online now.