Workstation Setup Assessment Training Course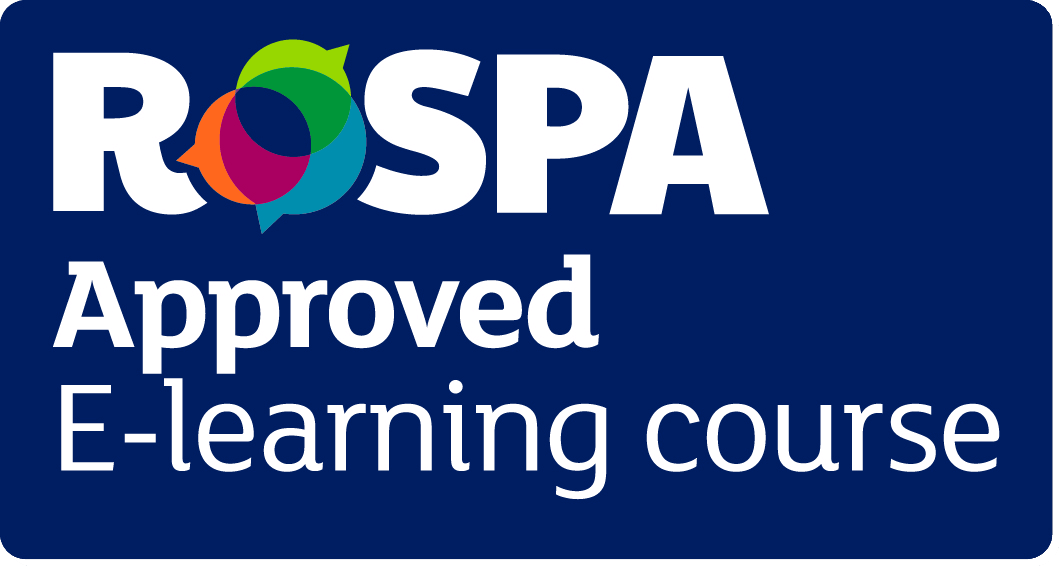 Unlimited Resits Customer Support Instant Access
This Workstation Setup Assessment Training course will cover the misunderstood basics of assessing a workstation. Though it seems trivial on the surface, it is highly overlooked what long term health problems and even injuries can occur from not using the right equipment and not rectifying an incorrect posture.
Turn on a computer, pull out chair, sit down and start to work. Repeat this daily, and like many others repeat this yearly. Having bad posture or using equipment inappropriately over a period of years, is more likely to create a long term illness as a result.
Having a great workstation setup doesn't end at forming a good posture or using the right equipment, it also means understanding the importance of regular breaks. Again these are overlooked because well, we can have a break anytime but many don't, many carry on working. Taking a break is part of a balanced work-life.
Work towards compliance with UK Health and Safety legislation

Train online at your own pace with a full audio voiceover

Approved by RoSPA & Accredited by CPD

Certificate on successful completion

Course duration: 15 minutes

Unlimited resits at no cost
---
Who is this Online Workstation Setup Assessment Training for?
This course should be taken by anyone who sits at a workstation, with a large percentage of jobs involving the necessity of a desk and computer, it's highly important that users in this position know how to use it properly to prevent or delay incorrect posture-related health problems and injury.
---
Workstation Setup Assessment Training Certification
Our entire library of training courses are accredited by the CPD Certification Service as adhering to the universally recognised Continuing Professional Development (CPD) guidelines.
This training course and it's content has also been approved by RoSPA, the Royal Society for the Prevention of Accidents.
Upon passing the online assessment you will have the options to both print and download your Workstation Setup Assessment Training Certificate in PDF format. In addition to this an automated email will also be sent to your chosen email address containing a link to your certificate ensuring you always have access to a copy.
Furthermore, a QR code is displayed on each certificate which when scanned by a smartphone links to our certification database. This allows employers, auditors and local authority inspectors, for example, to establish a certificates validity instantly and at any time.
---
Course Screenshots
(click to view images)
---
Course Aim
The aim of this course is to help those setting up a workstation successfully with the chair at a correct height and using the appropriate DSE equipment. To fulfil their job role without the cost to their health.
---
Learning Objectives
On completion of the course, you should be able to:
Correctly set up your workstations
Arrange your work space to best suit your needs
Recognise the value of correct posture
Understand the important of taking regular breaks
Position and use Display Screen Equipment (DSE) safely
Know what to keep in mind when using portable DSE
---
Training Course Content
This course is made up of the following modules:
Workstation setup
Your workspace
Chair setup
Workspace setup
Avoiding glare
The keyboard
The mouse
Screen Setup
Posture and breaks
Portable DSE
---
Assessment
On completion of the course lessons and training material an online assessment will automatically unlock. The assessment will contain 5 multiple-choice questions and a mark of 75% or above will be required to pass.
The assessment will be marked instantly and so you will know straight away if you have passed or not. If you don't pass first time there's no need to worry. Unlimited resits at absolutely no additional charge are available so you can retake the assessment again as many times as you need to.
---
Related Online Training Courses
View our current list of HR & Business courses you can take online now.