Lone Worker Online Training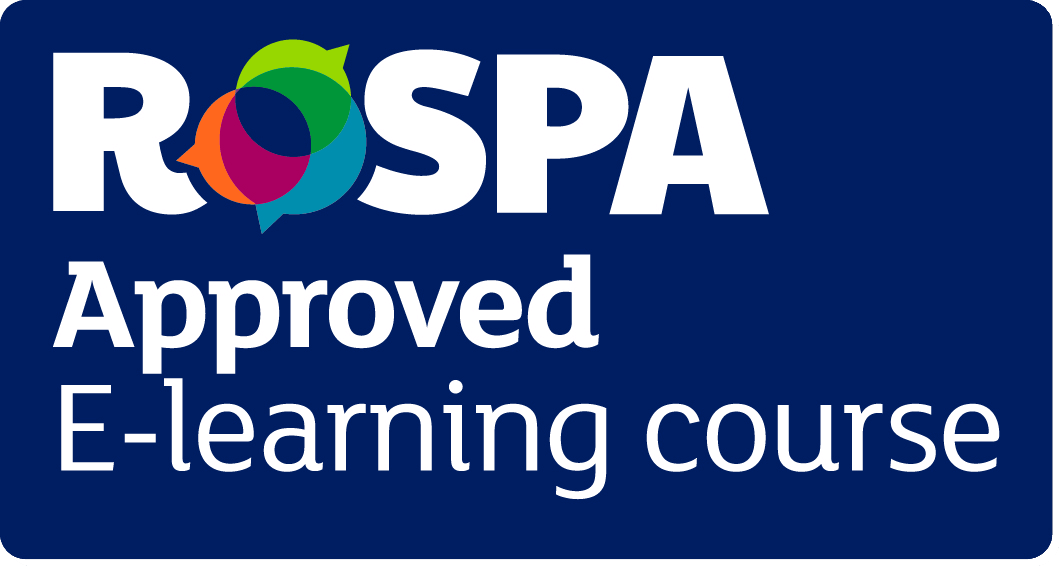 Unlimited Resits Customer Support Instant Access
This Lone Worker Training is an online course aimed at individuals who work by themselves with no supervision. This course will highlight areas of risk that may be faced when working alone and looks at the kinds of measures which can be put in place to minimise the risks of lone working.
Under Section 19 of the Safety, Health and Welfare at Work Act 2005, employers have a duty to ensure the safety of their lone working staff. Employers can show compliance by carrying out a thorough risk assessment of the employees' environment.
Though there is an emphasis on the employer to look after their staff, the lone worker employee must also take responsibility by enabling their employer to fulfil their duty. The employee must ensure that they are using the right tools or equipment for the job and in accordance with the relevant safety guidelines. They must also report any incident to their employer.
RoSPA Approved & Accredited by CPD

Online learning, train at your own pace

Certificate on successful completion

Course duration: 40 minutes

Unlimited resits at no cost
---
Who is this Lone Worker training course for?
This online course can be taken by any person who finds themselves fulfilling the role of being or becoming that of a lone worker. If you are currently employed and are lone working, then this course will be ideal.
---
Course Aim
The aim of this course is to identify what is a lone worker and with this, what plans and measures can be put in place to either minimise or reduce the risks associated with the role.
---
Training Course Content
This course is made up of the following modules:
Lone Workers

Learn who is termed as a 'lone worker' and the jobs they perform. You will also discover the duties of employers and employees relating to lone working.

Hazards Faced by Lone Workers

The hazards related to lone working and the potential risks faced by home workers.

Control Measures

Discover all about the control measures that can minimise the risks of working alone and from working from home.
---
Learning Objectives
On successful completion of the course, you should be able to:
Understand what lone working means and identify the occupations that involve working alone.
Identify the hazards related to lone working and home workers.
Recognise the control measures that can minimise the risks of lone working and list some practical tips for staying safe when working alone.
---
Course Duration
This course should take approximately 35 minutes to complete, but ultimately this is dependent on you as the learner.
---
Assessment
On completion of the course, you will be required to take an online assessment that will consist of 15 multiple-choice questions.
Successful candidates will have scored 75% (12) or above and will be given the option to print the certificate directly from the computer printer.
---
Lone Working Training Certification
On successful completion of the online course assessment, you will be able to print/save your Lone Worker Training for Employees certificate. In addition to this, an email is sent to the candidate containing a link to the certificate.
This is the simplest, most convenient way to achieve compliance. Also, a QR code has been added to the certificate, which can be scanned by a smartphone to establish the certificate's validity.
---
Related online training courses
View our current list of Health and Safety courses you can take online now.