Electrical Safety Awareness Course Online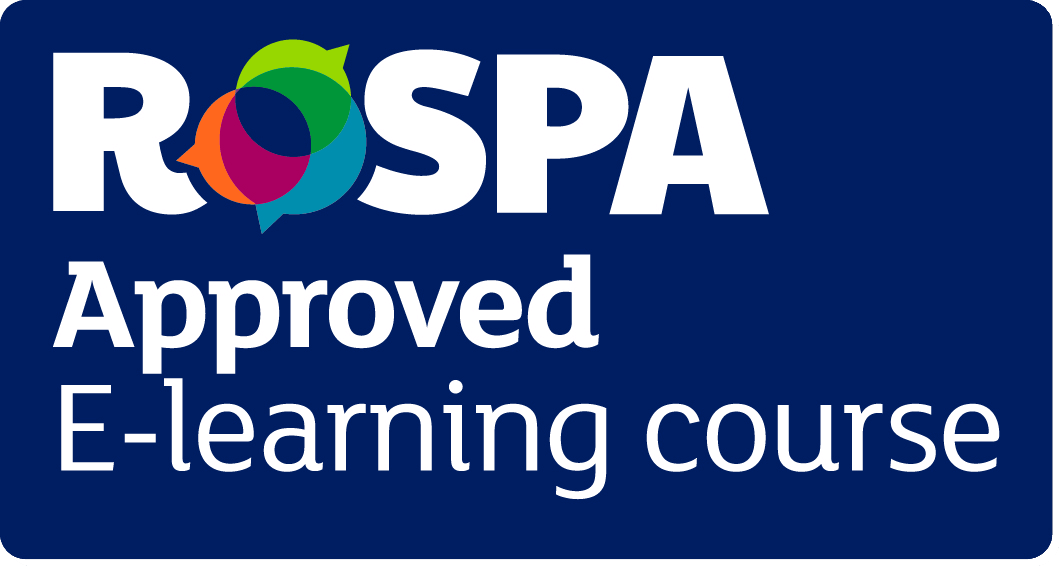 Unlimited Resits Customer Support Instant Access
This Electrical Safety Course Online will provide the learner with the basic knowledge relating to electricity by high-lighting the risks and the measures you can take to minimise electrical hazards.
We all depend on electricity and because it is so familiar to us, we tend to underestimate how dangerous it can be. Electricity can kill, cause life threatening injuries or severe damage to property.
Ensures compliance with UK Health and Safety legislation
Developed by health and safety professionals
Accredited by CPD and Approved by RoSPA
Approximate duration: 30 minutes
Simple precautions will help protect everyone and this course is intended to highlight the problems and hazards concerning electricity in the workplace.
---
Who is this Electrical Safety Course Online for?
This course is for anyone in the workplace, especially those who work with machinery of any kind. Job roles that may find this training beneficial may inlcude;
Electricians
Energy suppliers and engineers
IT Technicians
Cable engineers
---
Course aim
The aim of this Electrical Safety Awareness Training course is to give you a basic level of knowledge relating to what electricity is, how it can cause injury and the kinds of control measures you can follow to help minimise the risk of electrical hazards causing injury, or even death.
---
Course screenshots
---
Course content
This online course covers the following topics:
An introduction to electricity
Statistics
What is electricity?
Measuring electricity
Common terms
How electricity 'behaves'
How electricity causes harm
Injuries caused by electricity
Electrical safety procedures
Health and safety principles
Control measures
---
Learning objectives
Upon completion of the online Electrical Safety Awareness Training Course, the trainees will be able to:
Define electricity
Identify the main hazards and risks of electricity
Identify what injuries can stem from electricity
Assess electrical risks in the workplace
Reduce electrical risks in the workplace
Understand the general rules of working with electricity
Understand PAT testing electrical equipment
Course duration
The average time required to complete the learning is approximately 30 minutes, however the course is designed to go at the pace of the learner and can be completed in more time if needed.
---
Assessment
The online assessment for the course consists of 15 multiple choice questions. In order to be successful, candidates must achieve a 75% pass mark (12 or more) to obtain the certificate.
---
Electrical Safety Awareness Certificate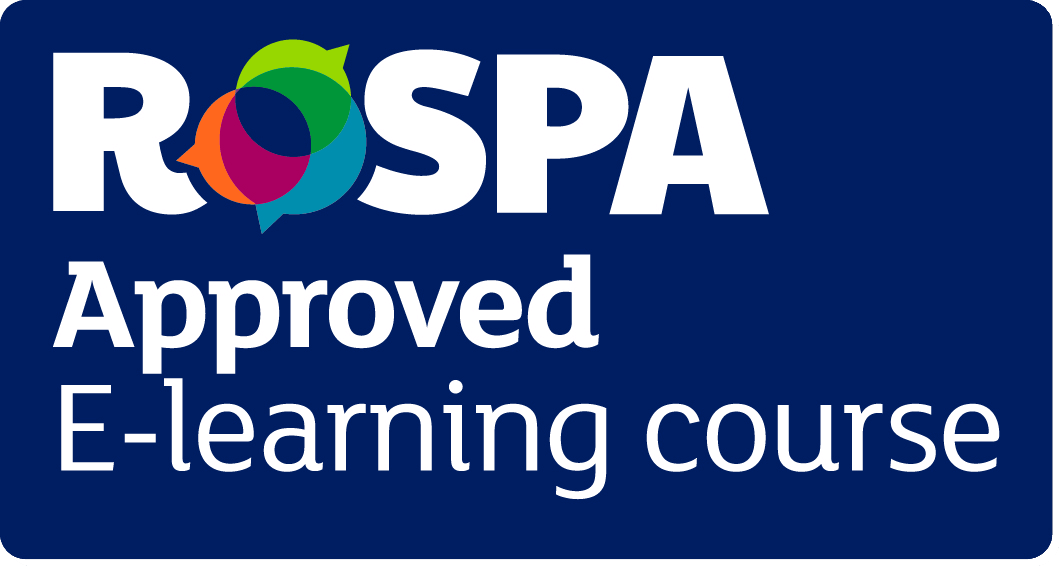 On successful completion of the online course assessment, the candidate will be able to print/save their Electrical Safety Training Certificate. In addition to this, an email is sent to the candidate containing a link to the certificate.
This is the simplest, most convenient way to achieve compliance. Also, a QR code has been added to the certificate, which can be scanned by a smartphone to establish thecertificate's validity.
---
Related online training courses
View our current list of Health and Safety courses you can take online now.