Confined Spaces Training Online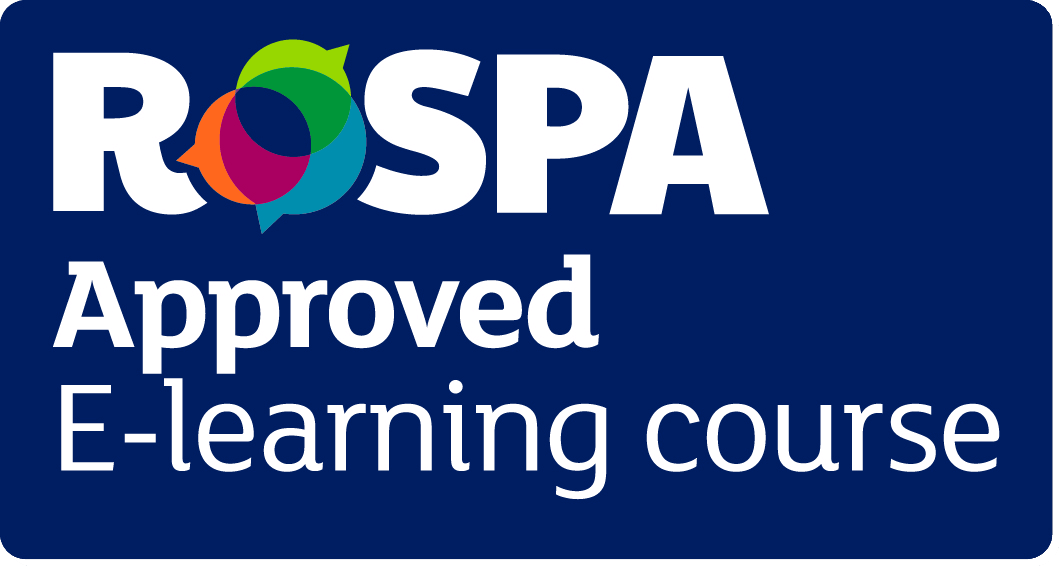 Unlimited Resits Customer Support Instant Access
This Confined Spaces Training course is designed to raise awareness of this topic to help the learners understand the dangers, how to assess the risk and what is stated as the legal requirement while ensuring health and safety at the workplace.
People every year are killed or severely injured as a result of working in confined spaces, as a result of not knowing the potential dangers, insufficient training or lack of correct safety equipment.
Ensures working towards UK Health and Safety legislation

RoSPA Approved & Accredited by CPD

Online learning, train at your own pace

Certificate on successful completion

Course duration: 35 minutes

Unlimited resits at no cost
---
Who is this Confined Spaces Training online for?
This online course can be taken by those whose job role requires them to enter a confined space. It has been designed to raise the learner's awareness level of working in this type of environment, help identify the key dangers and risks of a confined space.
What is a confined space? It can be any space of an enclosed nature where there is a risk of death or serious injury from hazardous substances or dangerous conditions. Working under these conditions requires regular training.
---
Course screenshots
---
Course Aim
The aim of this is course is for the learner to be able to define a confined space, state the legal requirements, identify the key dangers and risks, which will be able to take appropriate action to ensure safe working in confined spaces.
---
Training Course Content
This course is made up of the following modules:
An introduction to confined spaces

Learn how to identify confined spaces, including the dangers and how to assess the risks when they are identified.

Module 1 - Safe working in confined spaces

This module covers safe systems of work, testing the air, gas purging and other communication.

Module 2 - Emergency Procedures

Discover all about rescue and resuscitation equipment, emergency arrangements, and working with emergency services.
---
Learning Objectives
On successful completion of the course, you should be able to:
Define a confined space
State the legal requirements
Identify the key dangers and risks
Take appropriate action to promote safe working in confined spaces
Implement adequate and suitable emergency procedures before working in confined spaces
---
Course Duration
This course should take approximately 35 minutes to complete, but ultimately this is dependent on you as the learner.
---
Assessment
On completion of the course, you will be required to take an online assessment that will consist of 15 multiple-choice questions.
Successful candidates will have scored 80% (12) or above and will be given the option to print the certificate directly from the computer printer.
---
Confined Spaces Training Certification
On successful completion of the online course assessment, you will be able to print/save your confined spaces training certificate. In addition to this, an email is sent to the candidate containing a link to the certificate.
This is the simplest, most convenient way to achieve compliance. Also, a QR code has been added to the certificate, which can be scanned by a smartphone to establish the certificate's validity.
---
Related online training courses
View our current list of Health and Safety courses you can take online now.