Understanding HACCP Level 2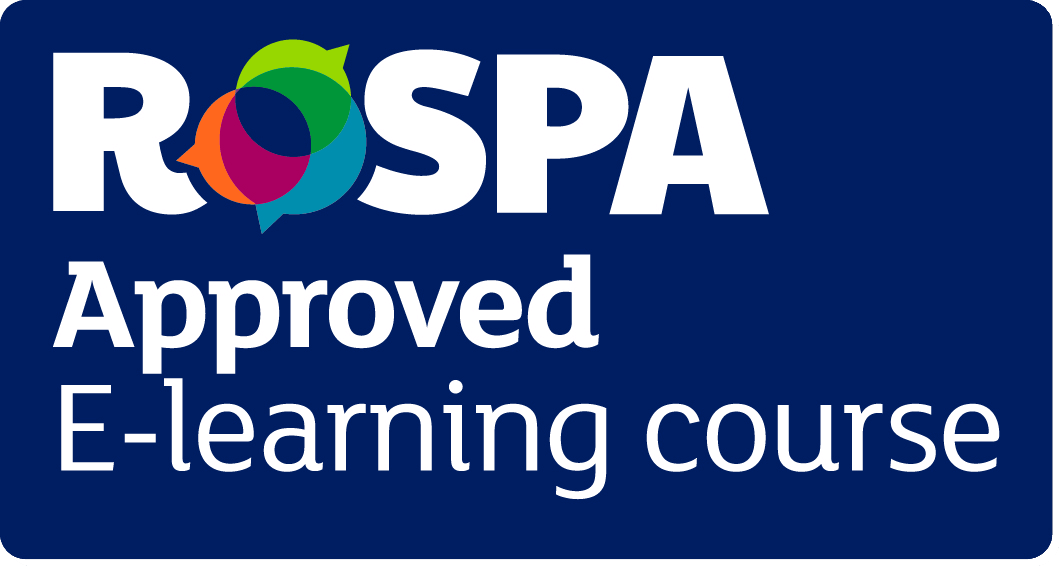 Unlimited Resits Customer Support Instant Access
£ 25.00 + VAT per person
- Unlimited Resits Available -
Our Understanding HACCP online training course is for those individuals who need to put in a system and that they contribute to the company HACCP System
Contaminated food that potentially could make us ill is a major hazard in the food industry. HACCP (Hazard Analysis Critical Control Point) is a food safety management system which aims to identify hazards, be they physical, chemical, biological or allergic before they have chance to harm the food we are producing or selling.
Although a management strategic tool, the HACCP system can only operate successfully if all HACCP team members, and every person in the organisation who is asked to play a part in HACCP food safety, knows what they are doing and why. This course is intended to enable everyone who has a role to play that concerns HACCP, such as; taking a measurement, observing a system, storing foods or making a recording of temperature, to then carry out their role conscientiously and correctly because they will understand its importance. This is a key course for all food workers.
---
Who is this course for?
Understanding HACCP course is designed for those who are responsible for HACCP systems and who contribute to their company HACCP system by providing data.
For example this could include:
measuring cold storage or freezer temperatures
checking cooking temperatures and times
using probe thermometers
completing records
taking corrective actions
Screenshots
---
Understanding HACCP Course aim
This course aims to give you, as a food worker, a good overall level of knowledge and understanding of what HACCP is, its origins, the HACCP principles and your role within the food safety management system operating in your food business enabling you to work with food hygienically and safely.
It covers how to implement the HACCP Twelve Step Logic Sequence and the 7 Codex Principles to develop an effective HACCP Plan and the consequences of poor food safety management systems implementation.
---
Course content
This course is made up of the following 2 modules:
Module 1: An Introduction to HACCP and Food Safety Hazards

This module looks at what HACCP is and its origins, food safety hazards and ways in which we can work safely and hygienically with food to eliminate, or minimise to a safe level, the risk of contamination or cross-contamination of food.

HACCP and its origins
Legal requirements
Prerequisites to HACCP
Personal hygiene and hand washing
Protective clothing
Illness reporting
Food-safe premises
Suppliers
Pests and pest control
Cleaning and disinfection
Types of cleaning chemicals
Colour-coding
Food storage and transport
Safe waste management and disposal
Food safety hazards
Contamination and cross-contamination

Module 2: The HACCP Twelve Step Logic Sequence and the Implementation of the 7 Codex Principles

The aim of this module is to give you the level of knowledge required to understand how to implement an effective HACCP Plan.

It covers how to draw up a HACCP Plan using the Twelve Step Logic Sequence and the 7 Codex HACCP Principles, what documentation should be included in an effective HACCP Plan and some of the consequences of failing to implement an effective food safety management system.
Course duration
The average time required to complete the learning is approximately 2 hours, however the course is designed to go at the pace of the learner and can be completed in more time if needed.
---
Assessment
The online assessment for the course consists of 30 multiple choice questions. In order to be successful, candidates must achieve a 75% pass mark (23 or above) to obtain the certificate.
---
Understanding HACCP Certification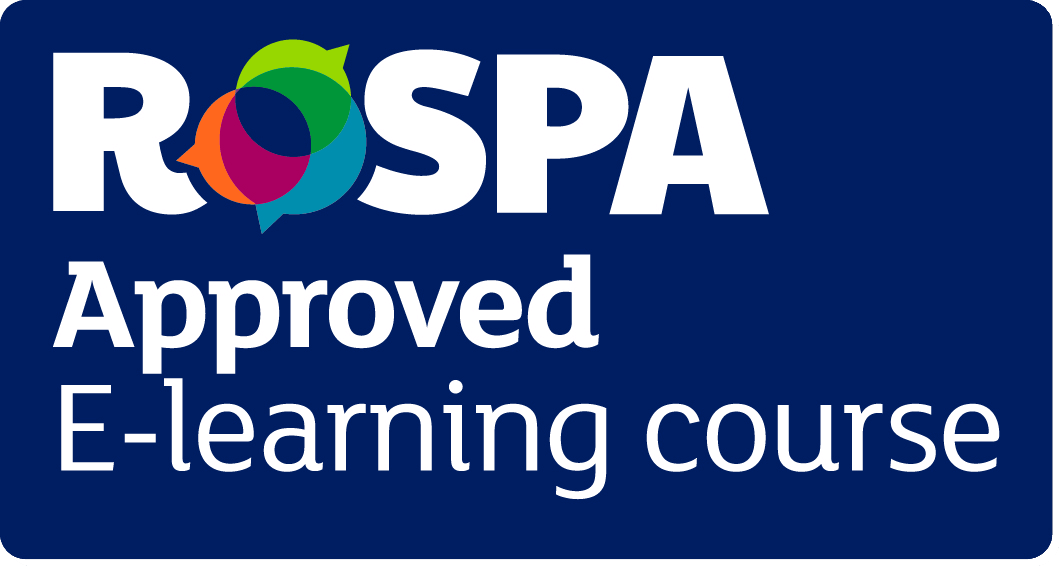 On successful completion of the online course assessment, the candidate will be able to print/save their Understanding HACCP certificate. In addition to this, an email is sent to the candidate containing a link to the certificate.
This is the simplest, most convenient way to achieve compliance. Also, a QR code has been added to the certificate, which can be scanned by a smartphone to establish the certificate's validity.
---
Related online training courses
View our current list of Food Hygiene Courses you can take online now.