HACCP Awareness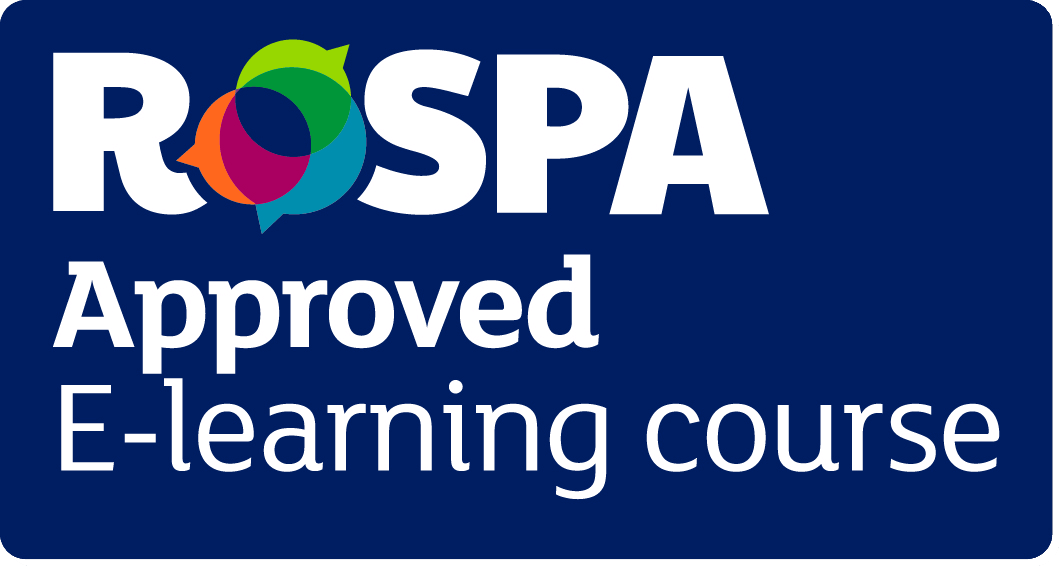 Unlimited Resits Customer Support Instant Access
This HACCP Awareness online course is ideal for food workers who will be taking part in implementing a food safety management system based on HACCP principles.
HACCP (Hazard Analysis Critical Control Point) is a management based system which aims to protect food throughout its progress from "farm to fork". Although created and managed by senior staff, it is put into practice and operated by workers who are controlling the systems on a day to day basis.
Unless all involved understand what they must do and, importantly, why the essential tasks such as recording and monitoring are less likely to be achieved regularly and effectively. HACCP is a complex subject, but this course aims to simplify the theory to enable everyone understands and therefore carry out their role in the HACCP system.
---
Who is this course for?
This online HACCP Awareness training course is a great introduction for those food workers who have a part to play in implementing and operating a food safety management system based on HACCP principles.
Screenshots
---
Course aim
The aim of this online HACCP Awareness course is to help employees gain an understanding of the background and purpose of HACCP, to enable them to play a full role in making the food safe and also profitable.
---
HACCP Awareness Online Course content
This course covers the following topics:
Module 1 - HACCP and Food Safety Hazards

What HACCP is and its origins
The importance of HACCP in the food industry
HACCP principles
HACCP team
Responsibilities
Food safety definitions
Contamination and cross-contamination
Vehicles of contamination
The 4 food safety hazards
Allergens

Module 2 - HACCP Prerequisites and Personal Hygiene

Prerequisites of HACCP
Personal hygiene
Storage and transport
Waste management
7 Steps of a HACCP Plan
Protective clothing
Colour-coding
Cleaning frequency
Illness reporting
Staff training
Safe food premises and equipment
---
Course duration
The average time required to complete the learning is approximately 1 hour, however the course is designed to go at the pace of the learner and can be completed in more time if needed.
---
Assessment
The online assessment for the course consists of 20 multiple choice questions. In order to be successful, candidates must achieve a 75% pass mark (15 or above) to obtain the certificate.
---
HACCP Awareness Certification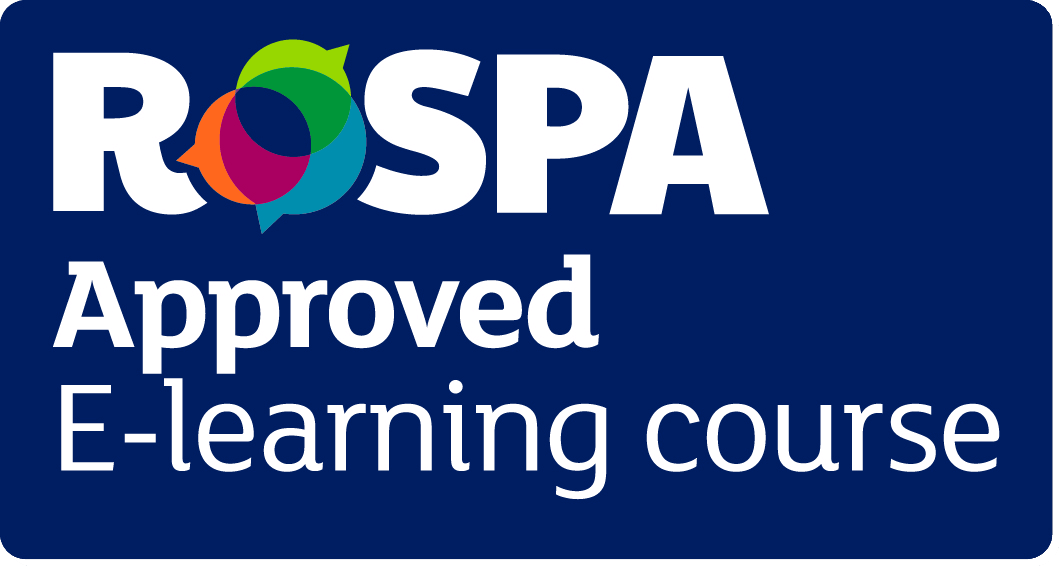 On successful completion of the online course assessment, the candidate will be able to print/save their HACCP Awareness certificate. In addition to this, an email is sent to the candidate containing a link to the certificate.
This is the simplest, most convenient way to achieve compliance. Also, a QR code has been added to the certificate, which can be scanned by a smartphone to establish the certificate's validity.
---
Related online training courses
View our current list of Food Hygiene Courses you can take online now.