Level 1 Food Safety Certificate in Catering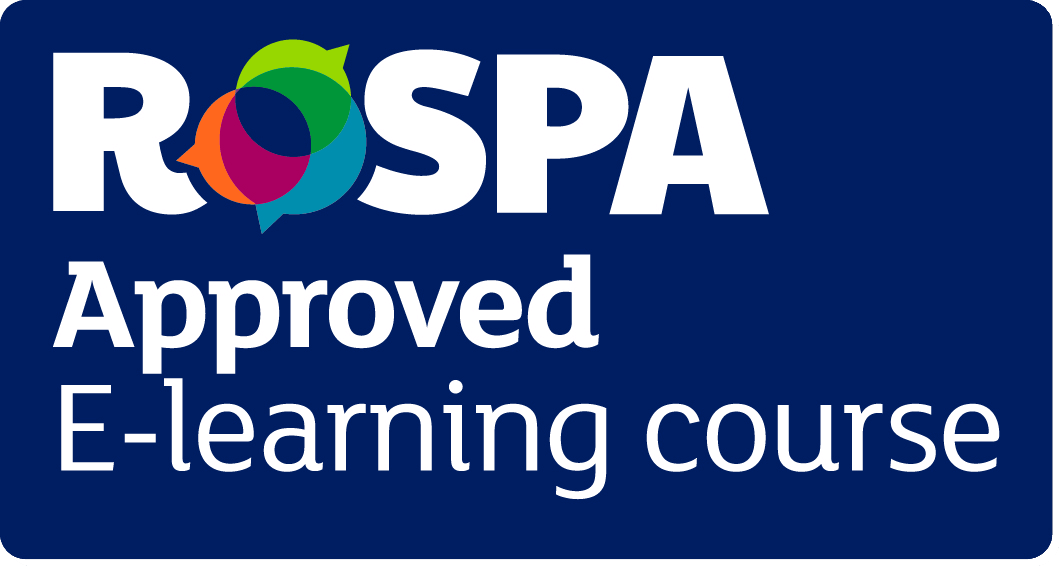 Unlimited Resits Customer Support Instant Access
£15.00 + VAT per person
- Unlimited Resits Available -
Our Level 1 Food Hygiene Course is designed to give those working in the catering industry practical knowledge dealing with low risk or packaged food, knowing how to safely handle and store food for consumers.
In the hospitality industry there are many jobs which involve waiting on tables or serving foods, without being directly involved with food preparation. This level 1 course in catering is suitable for those dealing with low risk (uncooked) or ready wrapped foods. It also can be used for a first level training course with the intention of progressing onto level 2 and higher courses, or for those working directly under supervision.
Meets UK and EU legal requirements for food handlers
Approved by RoSPA and Accredited by CPD
Approximate duration: 1.5 - 2 hours
All who work in the food industry must receive training and this is a great induction course. Your first step towards due diligence.
---
Who is this Level 1 Food Safety in Catering course for?
This course is ideal for those who serve food and drink to customers, or employees who handle low risk or packaged food. It has been designed for all who perform low risk tasks, such as preparing and clearing tables. It contains all the basic information needed by staff who work under direct supervision to understand food safety in catering.
Screenshots
---
Course aim
The aim of this online course is to give those who work in the catering industry, a good practical working knowledge of how to work safely when handling and storing food in the work place to ensure food is safe for the consumer.
---
Level 1 Food Safety & Hygiene in Catering Course content
This online course covers the following topics:
Effective hand washing
Illness reporting
Symptoms of food poisoning
Wound dressing
Legal responsibilities
Working environments and equipment
Safe waste disposal
Pests
Definitions - Contamination and Cross-contamination
The Danger zone
Stock rotation
The Food Information Consumers Regulation (EU FIC)
Safe cooking and storage rules
---
Learning objectives
On successful completion of this course, you should be able to:
explain which personal protective equipment (PPE) to use and why
wash your hands effectively
recognise the symptoms of food-borne illness and food poisoning
list which illnesses to report
explain the importance of covering wounds
explain legal responsibilities
identify unhygienic habits and behaviours
explain how to keep a work area and equipment hygienic
explain the rules when working with cleaning chemicals
name the 4 food safety hazards
list the 14 food allergens
explain what Contamination and Cross-contamination means
explain what the Danger zone is
explain how to cook and store food safely
identify potential hazards caused by pests
---
Course duration
The average time required to complete the learning is approximately 1.5 - 2 hours. However the course is designed to go at the pace of the learner and can be completed in more time if needed.
---
Assessment
The online assessment for the course consists of 20 multiple choice food hygiene level 1 questions. In order to be successful, candidates must achieve a 75% pass mark (15 or above) to obtain the certificate.
We offer Unlimited FREE resits. If you do happen to fail this course then don't worry simply contact our support team to reset the course for you.
---
Level 1 Food Safety & Hygiene Certificate
On successful completion of the online course assessment, the candidate will be able to print/save their Level 1 Food Safety & Hygiene in Catering certificate.
In addition to this, an email is sent to the candidate containing a link to the certificate.
This is the simplest, most convenient way to achieve compliance. Also, a QR code has been added to the certificate, which can be scanned by a smartphone to establish the certificate's validity.
---
Related online training courses
View our current list of Food Hygiene Courses you can take online now.