Energy Efficiency Training Course for Staff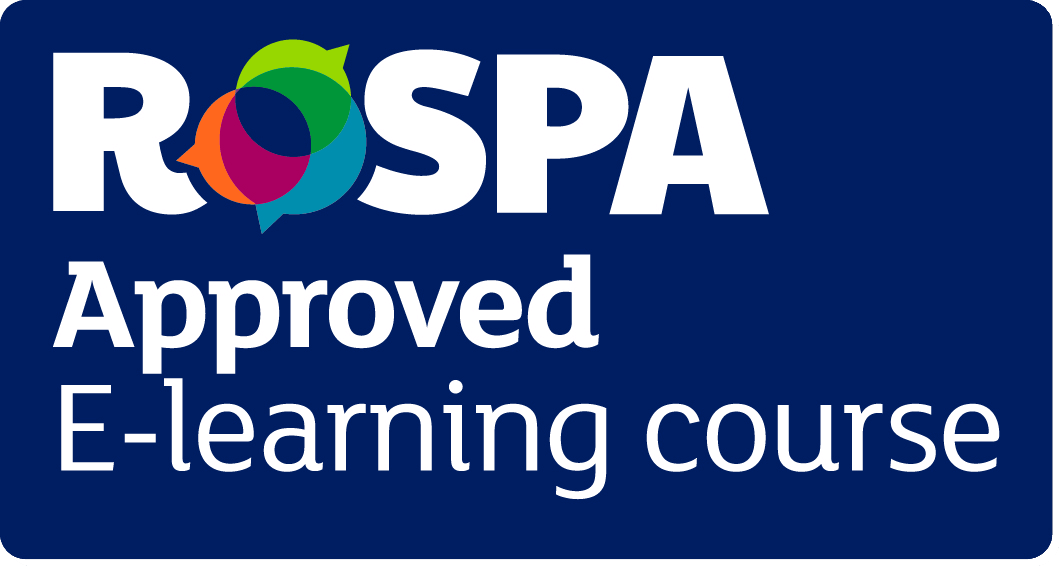 Unlimited Resits Customer Support Instant Access
This Energy Efficiency Training for Staff course will help you know how better to use electrical devices by making you aware of the energy waste.
Aswell as managers and supervisors, members of staff also need to understand energy efficiency and the savings that can be made. They will also learn to achieve savings by being more savvy with the use of energy in the workplace.
Train online at your own pace with a full audio voiceover

Approved by RoSPA & Accredited by CPD

Certificate on successful completion

Course duration: 30 minutes

Unlimited resits at no cost
---
Who is this Online Energy Efficiency Training for?
The aim of this online course is to highlight their role with regard to energy efficiency in the workplace.
---
Energy Efficiency Training Certification
Our entire library of training courses are accredited by the CPD Certification Service as adhering to the universally recognised Continuing Professional Development (CPD) guidelines.
This training course and it's content has also been approved by RoSPA, the Royal Society for the Prevention of Accidents.
Upon passing the online assessment you will have the options to both print and download your Energy Efficiency Training Certificate in PDF format. In addition to this an automated email will also be sent to your chosen email address containing a link to your certificate ensuring you always have access to a copy.
Furthermore, a QR code is displayed on each certificate which when scanned by a smartphone links to our certification database. This allows employers, auditors and local authority inspectors, for example, to establish a certificates validity instantly and at any time.
---
Course Screenshots
(click to view images)
---
Course Aim
This course aims to provide you with the knowledge of what energy efficiency is, how it affects the environment and how everyone can make a positive impact on climate change. You will be able to recognise how businesses and individuals can make changes to help energy efficiency within the workplace.
---
Learning Objectives
On completion of the course, you should be able to:
Identify the benefits of energy efficiency
Identify the impact of climate change on the world
List different ways of producing energy
Identify what we use energy for
Differentiate between energy efficiency and energy conservation
List some examples of energy efficiency
List some energy-efficient installations
Identify what employees can do to energy save
Identify how to adapt workplace behaviour for better
Identify how employers can raise awareness of energy saving
---
Training Course Content
This course is made up of the following modules:
An Introduction to Energy Efficiency in the Workplace

This section introduces the learner to the course. It shows how saving energy equally saves money which is beneficial both for the environment and for business.

Module 1 - Protecting the Planet

This section of the course concentrates saving energy can help to protect the planet and reduce the contribution to global warming.

Module 2 - Where Energy Efficiency Starts

This section of the course covers how energy efficiency should be implemented throughout the new building process, ensuring that measures are taken to make a building more energy-efficient, for example, adding insulation or adapting energy-efficient heating choices.

Module 3 - Energy Saving for Employees

In this final section, you will cover how you, as an employee, can make changes within the workplace to be more energy efficient.
---
Assessment
On completion of the course lessons and training material an online assessment will automatically unlock. The assessment will contain 15 multiple-choice questions and a mark of 75% or above will be required to pass.
The assessment will be marked instantly and so you will know straight away if you have passed or not. If you don't pass first time there's no need to worry. Unlimited resits at absolutely no additional charge are available so you can retake the assessment again as many times as you need to.
---
Related Online Training Courses
View our current list of Health and Safety courses you can take online now.