Display Screen Equipment (DSE) Awareness Training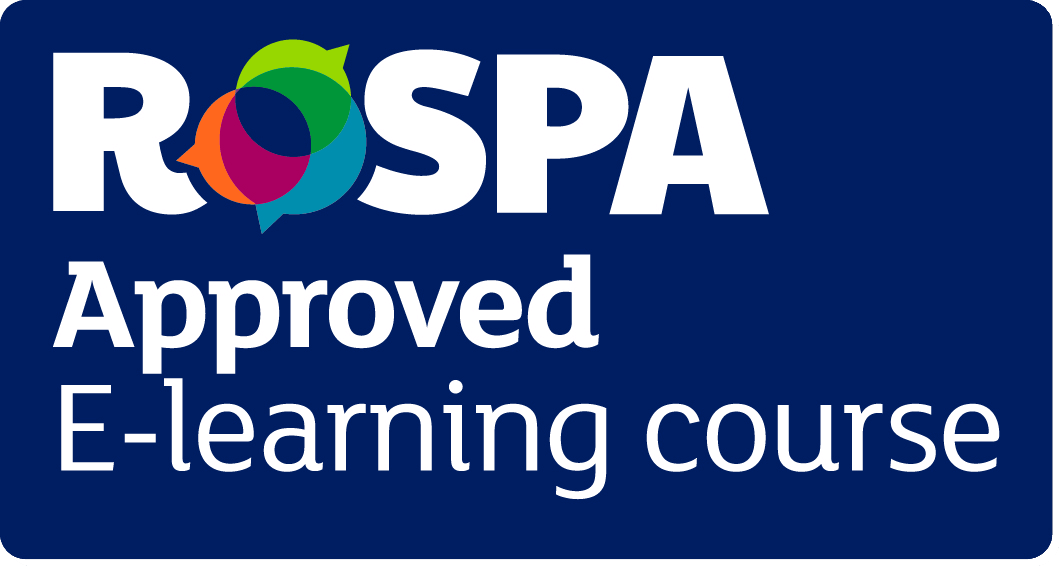 Unlimited Resits Customer Support Instant Access
Our Display Screen Equipment (DSE) training course are for individuals who regularly use a screen or monitor for long periods of time. This course will help you to understand the health hazards and many other factors that accompany long use of DSE.
With the rapid rise in the use of Information Technology (IT), many of us today use some form of DSE (Display Screen Equipment), whether it is at work or at home. Display screens are normally used with desk-based computers, but they can also refer to other types of de-vices such as laptops and touch-screen tablets.
Continued learning of The Health & Safety (DSE) Regulations 1992
Approved by RoSPA & Accredited by CPD
Approximate duration: 30 Minutes
Digital certificate on completion
Working intensively with display screen equipment for long periods of time can cause signif-icant health problems such as:
eyestrain and visual fatigue
headaches
problems with arms, hands and wrists
back, shoulder and neck pain
---
Who is this Online DSE course for?
This course is suitable for anyone who uses a display screen equipment regularly at home or at work.
Course screenshots
---
Course aim
This course has been designed to raise awareness of types of health hazards that can be associated with using DSE for long periods of time and looks at ways in which the risks to DSE users' health and wellbeing can be minimised.
---
Our online DSE course covers the following:
Health hazards associated with DSE
Regulations
Assessing risks to health
Ergonomics
Planning workstations
The environment
Avoiding eye strain
Working with portable computers and appliances
---
Learning objectives
On successful completion of this course, you should be able to:
explain the meaning of 'DSE'
list the different types of DSE
list the potential health hazards associated with DSE
name the main Regulations relevant to DSE and who they apply to
explain what constitutes a 'DSE user'
explain what 'ergonomics' is and how it relates to DSE
explain what needs to be assessed on a workstation to minimise hazards to health
explain how to work comfortably and safely using DSE
explain how to avoid eye strain
explain how to reduce health hazards when working with portable computers
---
Course duration
The average time required to complete the learning is approximately 30 minutes, however the course is designed to go at the pace of the learner and can be completed in more time if needed.
---
DSE Assessment
The online assessment for the course consists of 15 multiple choice questions. In order to be successful, candidates must achieve a 75% pass mark (12 or above) to obtain the certificate.
---
DSE Awareness Training Certification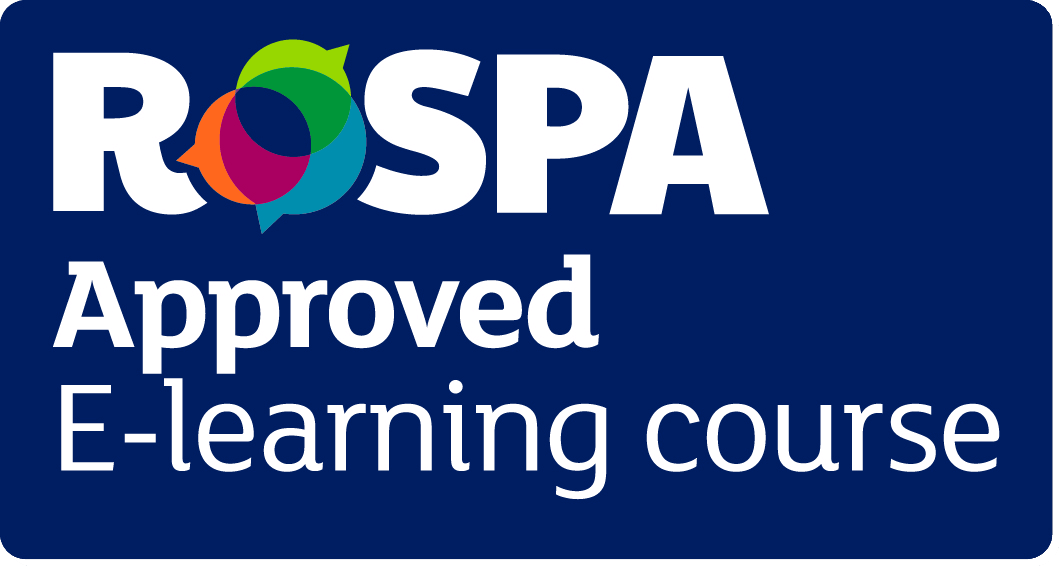 On successful completion of the assessment, the candidate will be able to print/save their online DSE training course certificate. In addition to this, an email is sent to the candidate containing a link to the certificate.
This is the simplest, most convenient way to achieve compliance. Also, a QR code has been added to the certificate, which can be scanned by a smartphone to establish the certificate's validity.
---
Related online training courses
View our current list of Health and Safety courses you can take online now.