Environmental Awareness Training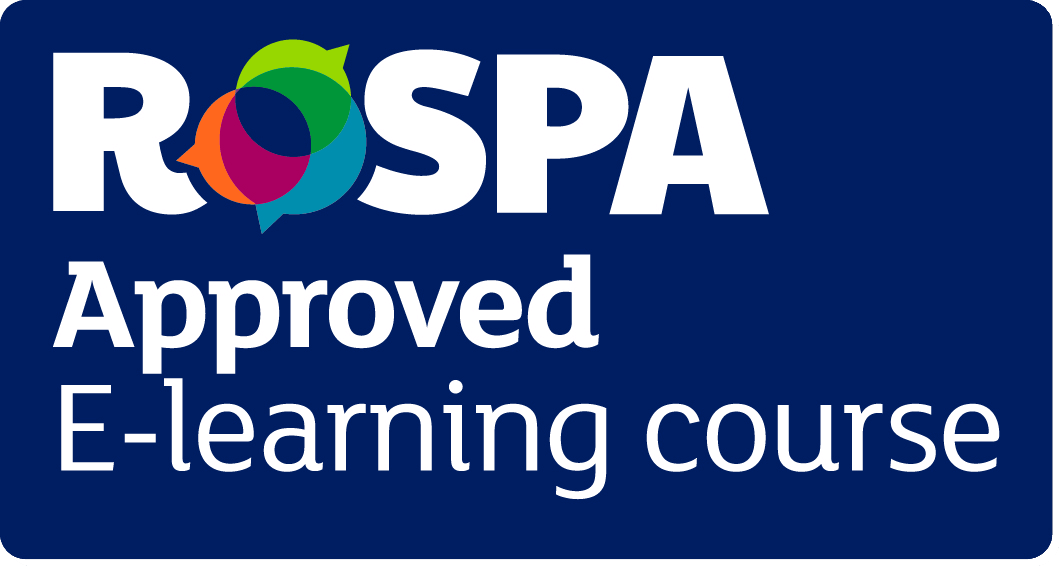 Unlimited Resits Customer Support Instant Access
£25.00 + VAT per person
- Unlimited Resits Available -
The Environmental Awareness Training course has been created to educate the learners on what impact we are making and how we can as individuals, managers or business owners be aware and reduce our carbon foot print.
According to the World Meteorological Organisation, 2016 was the hottest year on record. Some see this as just a natural fluctuation in temperatures causing cooling and warming similar to the ice ages of the past.
Others see it as a direct result of our industrialisation and the burning of fossil fuels which caused an increase of Carbon Dioxide (CO2) in the atmosphere. CO2 is the main gas which forms a blanket over the Earth, restricting the sun's heat from escaping. This is referred to as "global warming." This "global warming" has led to changes in our weather..
---
Who is this Environmental Awareness Training course for?
This course has been designed for everyone who is concerned with the protection of our environment.
---
Course Aim
The aim of this online Environmental Awareness Training course is to raise awareness of the changing state of our planet and to understand how our actions can help preserve our environment.
---
Online Environmental Awareness Training course content
This online course covers the following topics:
Introduction to global warming
Background to weather change
Pollution and contamination
Legislation
Waste management
The Waste hierarchy
Duty of care
Renewable (sustainable) and non-renewable sources of energy
Energy management
---
Course duration
The average time required to complete the learning is approximately 30 minutes, however the course is designed to go at the pace of the learner and can be completed in more time if needed.
---
Assessment
The online assessment for the course consists of 15 multiple choice questions and will take approximately 20 minutes to complete. In order to be successful, candidates must achieve a 75% pass mark (12 or above) obtain the certificate.
---
Environmental Awareness Training Certification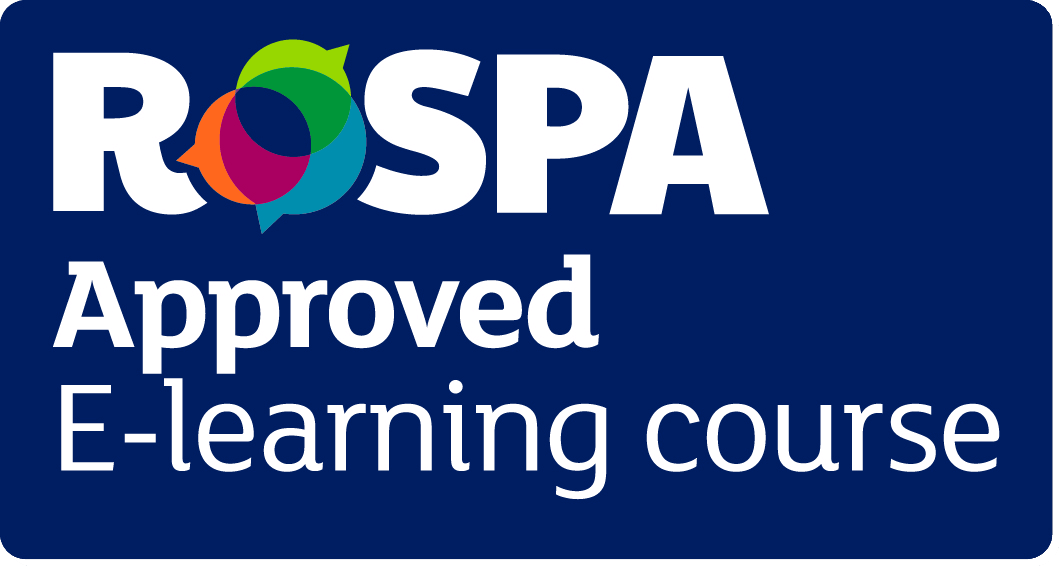 On successful completion of the online course assessment, the candidate will be able to print/save their Environmental Awareness Training certificate. In addition to this, an email is sent to the candidate containing a link to the certificate.
This is the simplest, most convenient way to achieve compliance. Also, a QR code has been added to the certificate, which can be scanned by a smartphone to establish the certificate's validity.
---
Related online training courses
View our current list of Health and Safety courses you can take online now.